Consultant's Corner: Protecting Your Business from Employee Theft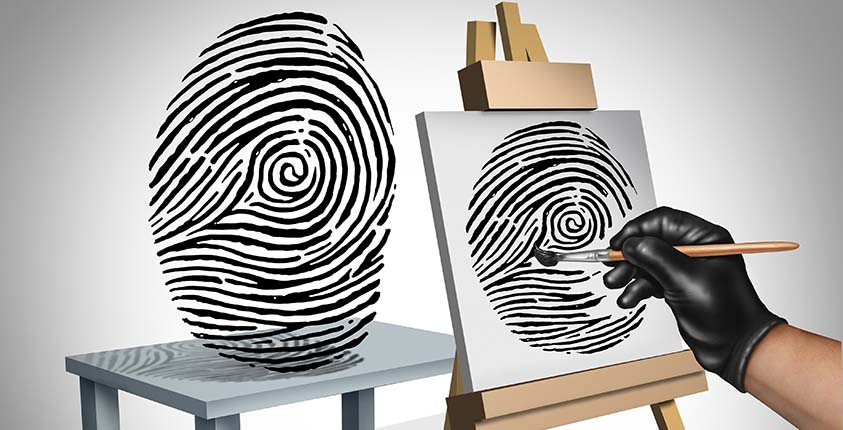 Q: I'm looking to start a new mobile auto detailing business. My biggest concern is protecting my business, particularly from employee theft. What can I do in my hiring procedures?
Effective hiring procedures are important for every employer; however, since you will have employees taking company assets off premise, handling customer cash payments, working on customer property, and potentially driving company vehicles, it appears that thorough background checks (including criminal record checks) will be necessary to help ensure that you hire reliable employees and to avoid potential negligent hiring claims. Job descriptions, application screening, recruit interviews, and background checks are a few of the basic elements of an effective hiring process.
Personal background checks
Generally, anyone with a valid business reason can obtain an individual's credit report and other background information directly from a credit rating agency or through a service company. However, under Federal law, a third party requesting a credit report and or other background information on an individual from a credit rating agency or through a service company generally needs to obtain the individual's written consent to the background check before the information will be released to the third party. It is important to note however that you should be aware of the FTC regulations regarding treatment and handling of confidential consumer information. As to comprehensive personal background check services, you can find reviews of example background check services that you can research at the following websites:
http://www.businessnewsdaily.com/7638-best-background-check-services.html
http://www.bizbrain.org/reviews/background-check-services/
http://background-check-services-review.toptenreviews.com/
Also, you can review legal information and other considerations for the handling of personal background checks at the following websites:
http://www.privacyrights.org/fs/fs16b-smallbus.htm
https://www.nolo.com/legal-encyclopedia/running-background-checks-job-applicants-29623.html
http://sbinformation.about.com/od/laborlaws/a/Preemployment.htm
http://humanresources.about.com/od/employment-law/a/negligent-hiring-claims.htm
Probationary hiring
Many companies choose to establish probationary periods for new hires in order to help identify good permanent employees. However, a probation period for new hires is not automatic, but must be established in a written company policy or other written communication with a new employee. You can review discussions and sample probation policies at the following websites:
http://employeeissues.com/probationary_period.htm
http://hrdailyadvisor.blr.com/2011/03/27/probationary-periods-dangerous-device-or-necessary-tool/#