Position Yourself as a Trusted Brand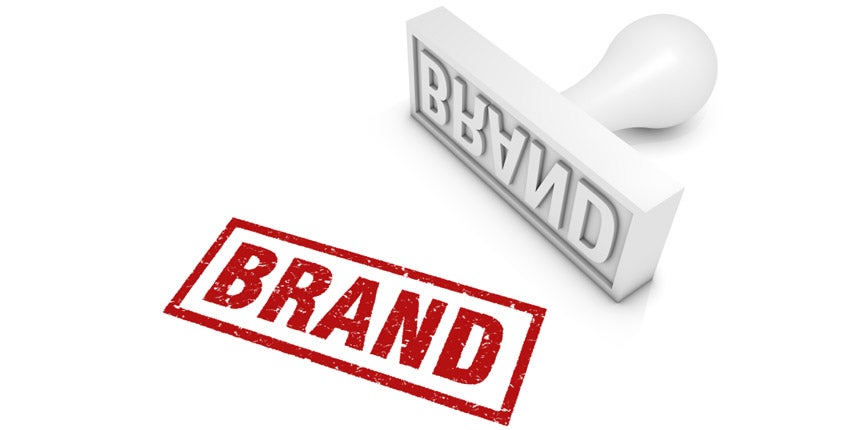 This guest post is by Matt Gossett
When your mission in business is to create a product or service with integrity and to earn a reputation as someone who cares about people more than earning money, you're on the right track. One company I love to use as an example of establishing a trusted brand is Honest Tea. The bottled organic tea company, now fully owned by Coca-Cola, fosters the image of a company that cares about selling a product that tastes good and has truthful origins, two reasons they're expecting more than $100 million in 2013 sales. Here are a few ways that to position your business as a brand that consumers trust.
Philosophy
One way to generate trust is by sharing your philosophy. Honest Tea's "Beverage Philosophy" encompasses many aspects of the business: antioxidants, fair trade, less sugar, organic certification, and packaging. The company clearly cares about more than the end product: they are also concerned with where their product comes from, how it's produced, how it's packaged, and how it's exchanged. Whichever philosophy guides you and your business, make sure that your values are reflected in all areas of the organization.
Mission
Another way to establish trust is by sharing your mission for doing business. Honest Tea's mission statement is easy to find from the home page of their website. This serves several purposes. Not only does it show that they've thought through their purpose as a company; it demonstrates that their core mission of doing business is to serve the customer. Honest Tea also drafts an annual Mission Report, a document that puts the year in review and describes how they've been working to fulfill their mission as a company. Show that you're serious about what you say, and people will trust you.
Community
Trust can be effectively fueled by a community of liked-minded individuals who come together in support of something.  One way Honest Tea promotes its brand as a trusted product is by inviting customers to be a part of its community.  Whether through its presence on social media or by way of its regular E-Newsletter send-off, Honest Tea demonstrates a willingness to engage the people who are passionate about their products. Make people feel like they are a part of a community, and they will have confidence in supporting your business.
Open Culture
As a more direct means of spawning trust, initiate an open culture of communication with your customers. Honest Tea makes itself available to taking feedback from people who try its products. By having a page on its website that's dedicated to posting customer comments, Honest Tea demonstrates that they are highly conscious about what their customers think and open to sharing real opinions on their web site. Ask customers what they like and don't like about your product or service, and people will trust your brand as one that's customer focused.
What other companies do you know of that have developed a highly trusted brand?
Matt Gossett is a writer and editor for Tarkenton Companies. A graduate of Washington and Lee, Matt is currently studying International Business at the HEC School of Management in Paris. He specializes in leadership issues, combining insight from business, athletics, and education. Connect with him on Google +