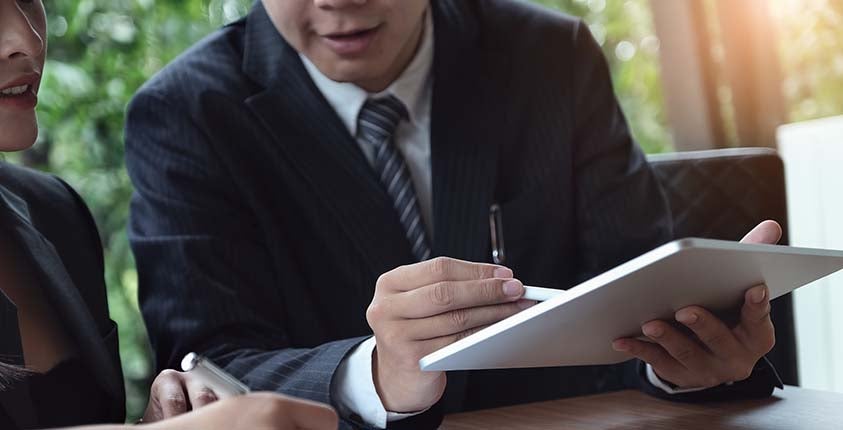 When you're beginning a business and trying to get off to a good start, planning the details is important to get your ideas listed and organized. Sometimes there are so many ideas that beginning to prune them is important to focus on the goal. Coordinating ideas and focusing each detail in the right spot can help organize a business plan and also understand the difficulties of preparing a business.
There are seasoned consultants who would charge an arm and a leg for helping think through your ideas; however, why pay an independent person when there are tools for streamlining a business plan? There are companies that combine these tools into one service or subscription such as GoSmallBiz.
Our business plan software allows the user to focus ideas into different parts and think critically about the different aspects of creating a business. Also, the business plan wizard assists with highlighting details that will be needed, which will help indicate what kind of research is needed. In addition to creating the business plan, you can submit it to the GoSmallBiz consultants to review and they can weigh on additional fine points that may be needed.
Beginning a business plan is as easy as any other project. The entrepreneur will need to log in and click on the BUSINESS PLAN SOFTWARE link under the APPLICATIONS tab.

You will see where you can begin to create a business plan. Below the start button, if you have made other plans on different occasions you will be able to see that history and also go in and edit if need be. Also, there is a small video tutorial available if you want a further explanation of how the business plan wizard works.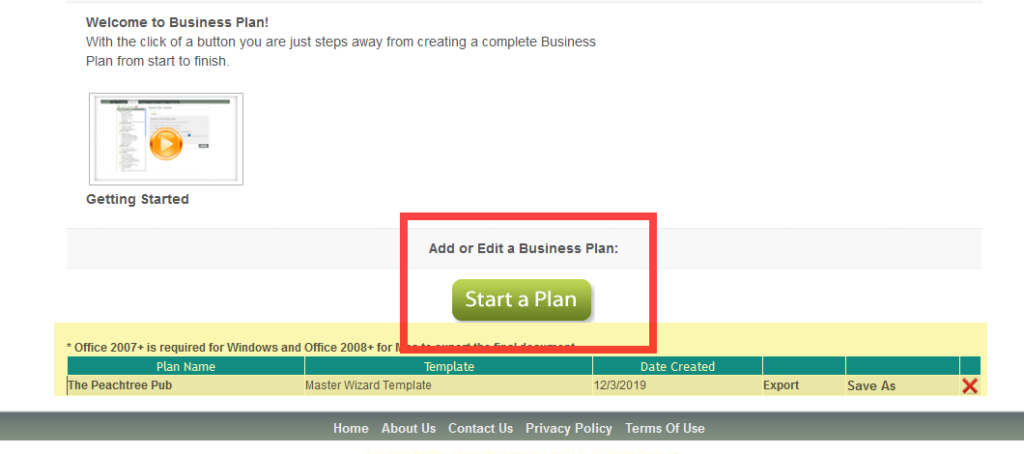 When starting a plan, a box will appear where you will need to name your business plan and add a description of what the plan is about. The following area will be to input all of the vital details of your business. There will also be tabs available in the upper left corner to assist you in going between different areas such as the plan itself, the company details, narratives, financials, different reports, exports and a sample of the plan.
It's important to remember, a business plan is not nor should not be made in one sitting. Also, as the plan develops, there may be changes that will need to be implemented.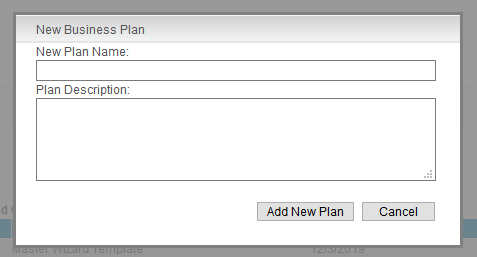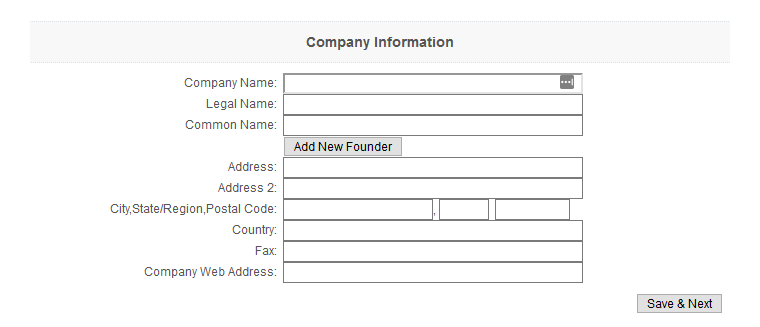 Having a business plan maker is a great tool when creating, growing, and building a business. By using a business plan wizard, it helps focus different ideas and allows you to expand your research and focus your energy into different categories to create a thorough document. What's more important is that this material does not need to be costly, as there are companies such as GoSmallBiz that have it built in with consultation available. When creating a business plan, submitting to a consultant is a valuable tool to have a professional weigh in on different ideas and also highlight potential weak points, so that you can go back with a new perspective to improve your plan.