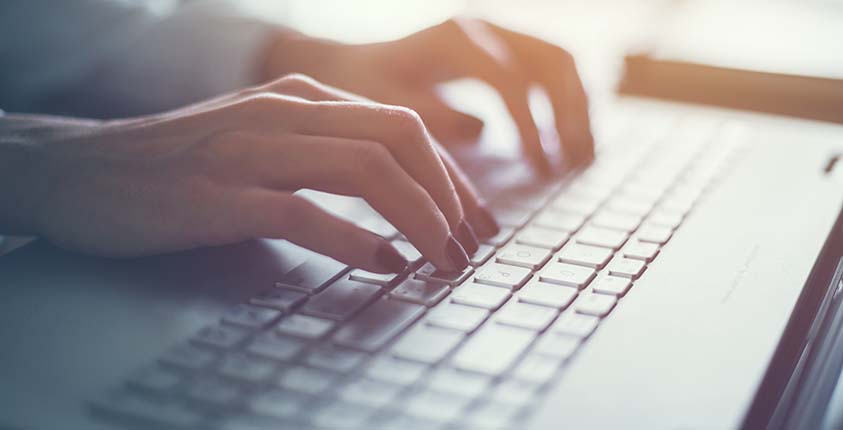 Today, every small business needs to have an Internet strategy, an intentional approach to the online world. And it is not out of the reach of the small business entrepreneur; there are some basic principles and guidelines to a successful online strategy.
Many small business owners believe an online strategy consists of building an attractive website, filling it with basic information, and waiting for the orders to roll in. Sadly, they are mistaken. Those days have come and gone; it's not that easy anymore. But what steps do you need to take to make the Internet work for you?
Build Your Website
Of course, building the website is still an essential part of an Internet strategy. You need to build an attractive website, but it needs to generate leads and sales. There are a few important principles to making this happen:
Strong sales copy
Simple Navigation
Email opt-ins
White Papers
A successful business must offer a great customer experience, and that's just as true on the web. You have to offer compelling information that really helps customers, and you have to make your website an easy, understandable place for customers to visit and learn about you. Customers who want to buy from you should not have any difficult figuring out how to do so; it should require just a couple simple clicks.
And once you've built a great website, you should make it easy for people to find it. Research keywords that are great fits for your products and services. Then feature those keywords appropriately on the site and in the code your site is built on. This will make your website easier for search engines like Google to find and relay back to users.
Get People to Engage
After your website is complete, you need to get people on it and engaging with it. The fastest and least expensive way to do this is by establishing your presence on social media sites. Recent trends indicate that consumers today are more likely to buy from a local business if they can find it on a social networking site.
If you aren't sure where to start with social media, look first at what your competitors are doing—and then do it better. If they are using Facebook, study what kind of pasts are liked and shared the most. Success in business often comes down to who can execute the best.
With your social media accounts in hand, keep on adding great content to your website. It should still be keyword-rich and full of useful information to your customers. But now you will also share that content through your social media accounts, keeping them alive and active.
Measure Everything
If you don't measure everything you do, you don't know how well you're doing or what is working and what isn't. One of the great advantages of online activity is that almost all of it can be tracked and measured. For your website, install Google Analytics to help you understand who is visiting your site and what they are most interested in. Your social media accounts such as Facebook have built-in analytics that provide you with real-time statistics. These analytics will provide you with a tremendous amount of information that will help you make better marketing decisions moving forward.
In conclusion, your online strategy should be focused on building a lead- and sales-generating website. Create compelling content that is search-engine friendly, and a site offering a great user experience. Engage in social media, and execute better than your competitors. And finally, measure what you do and apply what you learn to make better marketing decisions.
Need help building your business plan?
Get the GoSmallBiz Business Planning Software!
Get Started
Originally published on SmallBizClub