NOWaccount: Preparing for Growth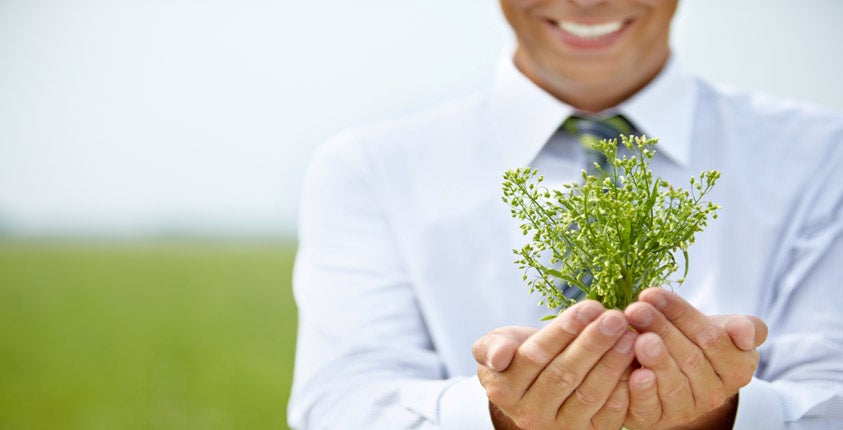 For a small business owner, growth is very exciting—and also frightening at the same time. Many businesses fail because they bring on more growth than they are able to process or handle. In this video, NOWaccount President and CEO Lara Hodgson talks about how she prepared her company for growth to make sure the business would be sustainable and successful in the long term.
While some of her partners were interested in rolling her service out on a large scale right away, she insisted on starting with small-scale offerings first. That allowed her to get feedback from customers and incorporate that into the product before rolling it out to more customers. It allowed NOWaccount to study its customers and its product, to see how it could do things better, and how its operations would be able to handle the service.
This approach to preparing for growth requires a lot of self-discipline; it is very tempting to just let it go at the first opportunity and ride the growth curve as far as it will take you, but slow, responsive growth keeps the business owner in control and more responsive to the needs of customers.