Nourish Water – What Makes Someone Buy Your Product?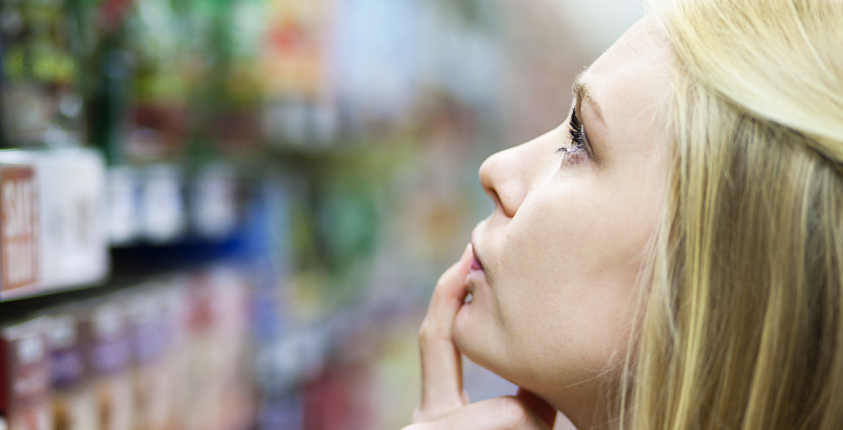 Developing a product is only the starting point for a business. You have to then go on to figure out how to sell it, and what your best options are for that task. One of the key questions to ask yourself: what makes someone buy my product? These are called situational triggers and can be completely different from one product to another.
In this segment, Lara Hodgson, CEO and founder of Nourish, shares the process she went through to decide how best to sell her product.
For her, that meant learning a lot about different kinds of retailers. What she found was that the most obvious choice—selling in large grocery stores—was not necessarily the best option. Because of her lack of money for advertising, putting her product in grocery stores would mean getting lost in the middle of other brands that were more heavily advertised. The stores were expensive real estate where she could not compete and might kill the brand before it even got off the ground. Instead, she looked for outlets where she might have an audience with the highest level of need and the lowest level of competition. For Nourish, that meant starting out in airports and eventually moving into various family entertainment venues.
Lara walks you through her process in this 5 minute video:
 [latest_posts header="More from Lara and Other Entrepreneurs" limit="" category="14″]