Nourish Water — Creating a Brand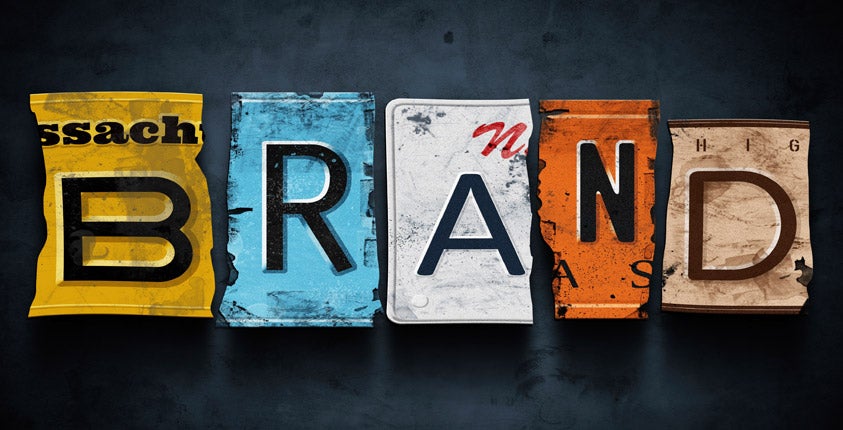 Forming the most effective brand for your business is a challenge for any business owner, but you can take cues from what other brands are doing.
In this segment, Lara Hodgson, CEO and founder of Nourish, talks about the steps she went through to create the Nourish brand. Sure, she created a great product, but before she took it to market she did her homework. She looked at competing products, and at other products targeting the same audience. She looked at the way they used colors, as well as the tone and feel of the brands—serious vs. playful, trustworthy vs. fun.
That research helped her understand both the best ways to approach the market for children's products generally and also how to differentiate from her competitors with her brand. She shares an essential lesson she learned about branding: a timeless brand doesn't describe the product, it describes your attitude.
Lara takes you through her thought process in this 4 minute video.
[latest_posts header="See more from Lara and other entrepreneurs" limit="" category="14″]