Consultant's Corner: Motivating Salespeople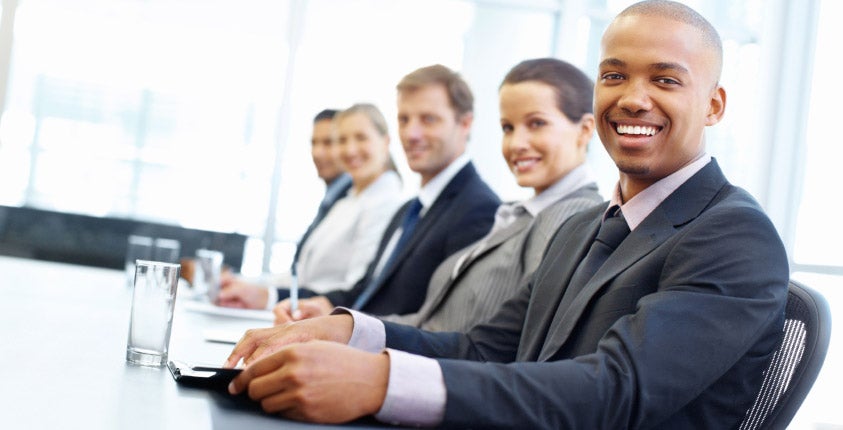 Question: We are a base pay + commission compensation company that has been in business 5 years. What is an effective way of motivating employees to understand that they are not cost effective until they generate 5 times their pay?
While it is important for workers to experience transparency in their company and understand where the company is and where they need to be, you also do not want to attempt to motivate employees, especially sales team employees, through fear of losing their job if they don't make more sales.
Certainly there needs to be accountability and performance evaluation measures in place, but good motivation by management is always rooted in reward systems rather than fear in the workplace. While compensation is often a great motivator, it isn't always what every employee wants every time, and employers often need to find creative reward systems such as additional time-off, public recognition, paid vacation for top sellers, etc. to motivate employees. Furthermore, you can subtly help your sales team "understand that they are not cost effective until they generate 5 times their pay" by setting sales goals and performance marks that are in that range of cost effectiveness. This will show them where you need them to be without making them feel as though they are worthless.
Employee motivation techniques can vary by personality and worker function – production, sales, administrative, etc. – and each work group may be motivated differently. Money is usually a motivator, but providing performance bonuses and perhaps setting production, safety, efficiency, or quality goals and awards can be considerations. Also, motivation techniques may vary between business owners and employees, but the basic key is an understanding of the self-fulfillment, development, or compensation that comes from performing a task. Money, working conditions, job titles, fringe benefit programs, time-off policies, awards, and other methods can also be used for motivation.