Midweek Reading: YouTube, All-Stars, and Luck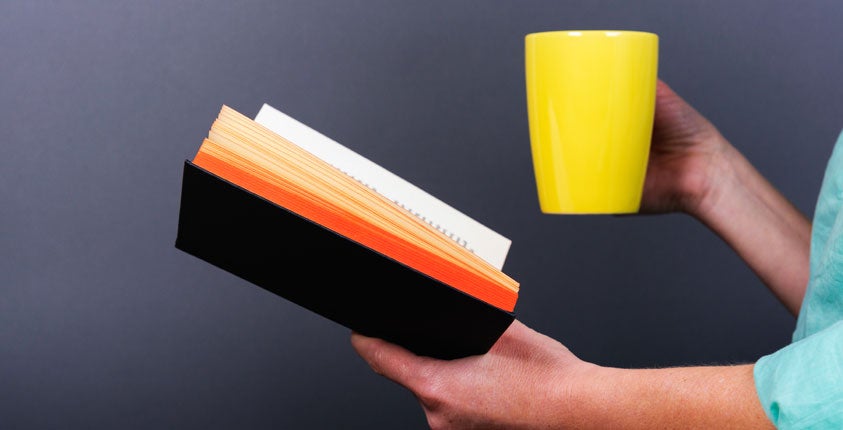 Small businesses are reaching out to YouTube influencers and stars to feature their products or services, drawing attention and recognition.
When you have an all-star employee, what should you do to retain their services when they likely have other opportunities?
Professor Robert Frank argues that luck plays a much larger role in the course of our lives than many of us are willing to admit. While failure is often attributed to bad luck, success is more often credited to effort and planning than to good fortune.
In what ways can public policy encourage entrepreneurship? This A&Q (not a typo) looks at some of the most popular ideas for small business formation and growth, and what they might mean in the big picture.
Amy Pressman of Medallia describes the advantages of fast learning, with a culture where people recognize the importance of continual improvement.
Is it true that 8 out of 10 businesses fail in their first year? One business isn't so sure.
For about a year Amazon Home Services has connected its online customers with local small businesses able provide services like plumbing, electric work, or even assembling a bed from Ikea.
About 5 percent of people are chronic procrastinators. Neuroscientific studies have suggested some reasons why.
Not every business costs a fortune to start. Entrepreneur lists more than 60 businesses you can start with less than $10,000, and often less than $2,000.
Startups looking to keep expenses to a minimum can save money on these five things.