Midweek Reading: Young Entrepreneurs and Business Networks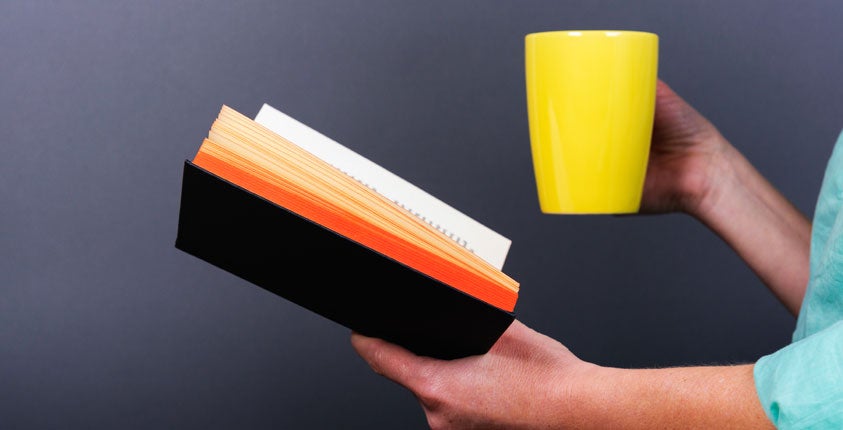 Young entrepreneurs are finding business opportunities, and I'm not talking about 20somethings. These are 10 year old franchisors, teenage lotion moguls and other child entrepreneurs learning financial literacy and starting real businesses from bank loans on up.
A giant national chain might seem like it stands apart from the small businesses all around it, but in truth the big businesses are interconnected with large networks of small businesses that supply them with all kinds of things they need to survive.
If you've been awaiting the driverless car revolution, the future hit a speed bump recently when a Google self-driving car caused an accident for the first time.
Voice-dictation tools are coming. The latest step is Google including a dictation option in its Google Docs app, as the tools are getting more accurate and practical for users.
Some leaders talk about problems indirectly, or go at them gently. Sometimes, though, they go straight to the source and leave no doubt what they mean or how they feel. A memo by the CEO of Restoration Hardware definitely falls under the latter category.
If you're considering new ways to use technology in your business, first take a look at this interview discussing how companies have successfully incorporated and leveraged new technologies.
A meeting with a former Negro League baseball player inspired the creation of a successful small publishing company in North Carolina.
The Kauffman Foundation offers practical suggestions (not specific policy recommendations) to help Washington lawmakers create better public policy and ideas that will ultimately help entrepreneurs and everyone else in the country.
Robert Litan argues that the United States may be entering a new era of explosive innovation driven by solo entrepreneurs, tech studios, and entrepreneurial teams.
A Millennial gives fellow business owners advice for managing Millennial employees.