Midweek Reading: Vets, Nice Guys, and the Sharing Economy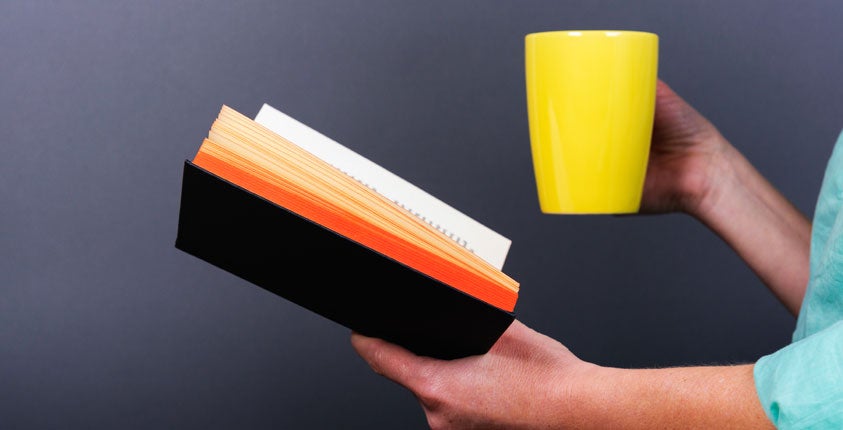 The SBA helps teach the basics of being a business owner to veterans, service members, and their spouses through the Boots to Business: Reboot program.
Nice guys can finish first, as a wide range of studies has found.
More people are familiar with companies like Uber and AirBnB than the actual industry they're a part of, the so-called "sharing economy," perhaps because the label doesn't match up with people's perceptions of what these companies are actually doing.
It's an investors' market in the startup world right now, with investors asking more questions and making more demands of entrepreneurs looking for funding.
Innovation That Matters ranked 25 American cities by their readiness for the shift to a digital economy, with recommendations for how local leaders can make their city more competitive for tomorrow's entrepreneurs.
More than 80 companies have spun out of presidential political campaigns over the past three elections, using technology and data from politics in marketing and fundraising.
Self-publishing platforms are empowering authors to sell more books on their own than they might have in the past using traditional publishers.
Learn the five factors that research and experience says you should evaluate when discovering your target market.
Author Steve Tobak suggests that the key to finding happiness and success is to stop thinking about how to achieve happiness and success and instead learn from experiencing life.
Neal Samudre shares the excuses that held him back from jumping into entrepreneurship, and how he overcame them.
With all the doom and gloom out there over everything, 7 business leaders share their biggest overarching concerns about the future of business.