Midweek Reading: Uncertainty, Working from Home, and the Hard 40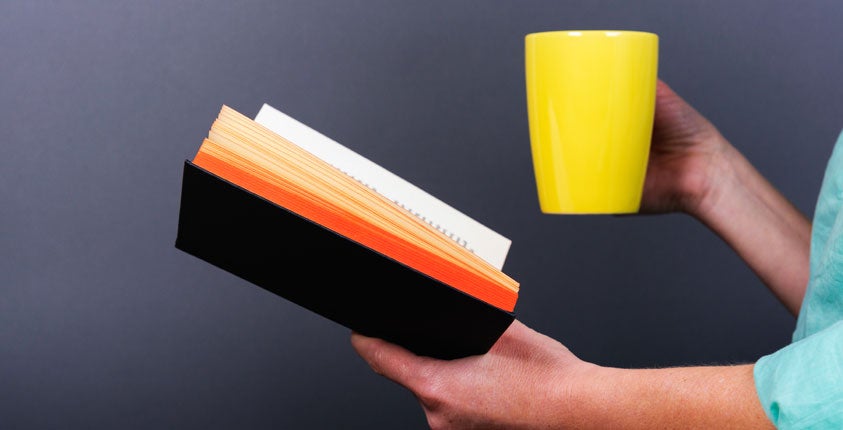 Some businesses are trying harder to ensure workers are unplugged when they're away from the office. Hard 40 policies require workers to put in 40 hours per week, no more, no less, and do no work away from the office.
Allowing people to work from home can increase productivity and morale. But what are the downsides? Max Nisen looks at the impact working from home has on office culture.
Life is full of uncertainty. Carl Richards tells the story of how he has experienced the ups and downs of life, and learned to both have goals and accept uncertainty.
Understanding why employees leave your business can help you run the business better. A new study finds that the biggest issues are all related to relationships, including micromanagement and company culture.
Does your corporate culture reward talk of "I" or "we"? Focusing overly much on "I" might mean overlooking or downplaying the important contributions made by the people around you.
When you chose the font you use in your business documentation, was it a conscious choice or just a default? The New York Times looks into what it takes to design a font, and how it matters.
How much money do you need to save to retire? A common estimate is 10 times your annual earnings, but recent studies dispute that number.
What do you do when an employee is going through personal troubles? Hank Gilman argues that showing a little loyalty can go a long way.
Annie Pilon looks at the most important things that every home office needs to maximize productivity, health, and happiness.
Wondering about the future of Google now that it has reorganized under the new name Alphabet? The Atlantic looks at whether Alphabet is the next GE, or the next Gulf + Western.
Every business is different, but many businesses and entrepreneurs make the same mistakes. Entrepreneur goes over 10 common entrepreneurial mistakes.
Is it possible we could be headed toward another recession? Irwin Kellner writes that most of the signs right now are positive, but the wrong policy moves could send things the other way.