Midweek Reading: The Patent King and the Super Bowl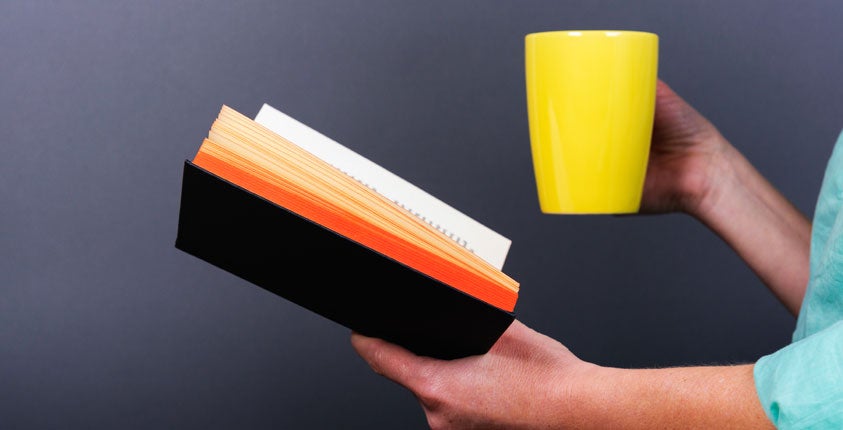 Thomas Edison is the man most famous for his incredible number of patents. But Artur Fischer, a German inventor who died earlier this year, had even more—more than 1,100, all based on obstacles and problems he encountered in his own life.
The Super Bowl is also the biggest advertising day of the year. This year's ads cost $5 million for 30 seconds. Here's one look at the best and worst ads of the night.
The Carolina Panthers lost the Super Bowl, but they won 17 games this season and surpassed all expectations. One of the sources of their success is a strong sense of continuity, keeping people in place during transition periods when many teams would fire and replace everyone.
How is the economy doing? Polls are finding that the country is split nearly equally in half on questions of the overall economy and personal finances.
Believe it or not, not every startup is headquartered in Silicon Valley. Surveys are finding that investors and entrepreneurs are now flocking to some smaller cities, such as Raleigh-Durham, Salt Lake City, Jacksonville, and Nashville.
The labor market is shifting to favor job-seekers rather than employers, and that means companies need to change strategies when it comes time to hire.
If your business is predictable surges, whether it's a specific day or particular times of year, a website crash at the worst possible time can be a disaster. Here are tips for staying alive.
Cash flow is king. Taking proactive steps can help a business keep going through all the peaks and valleys.
Minority-owned businesses are rapidly growing as a share of American small business, and generating ever-larger amounts of revenue. But those businesses still have barriers to success that particularly affect the business's ability to grow.
Just 31 percent of small or medium-sized businesses have a social media engagement strategy, and for many it's because of fear of using it poorly.