Midweek Reading: Subscriptions, Student Debt, and Side Businesses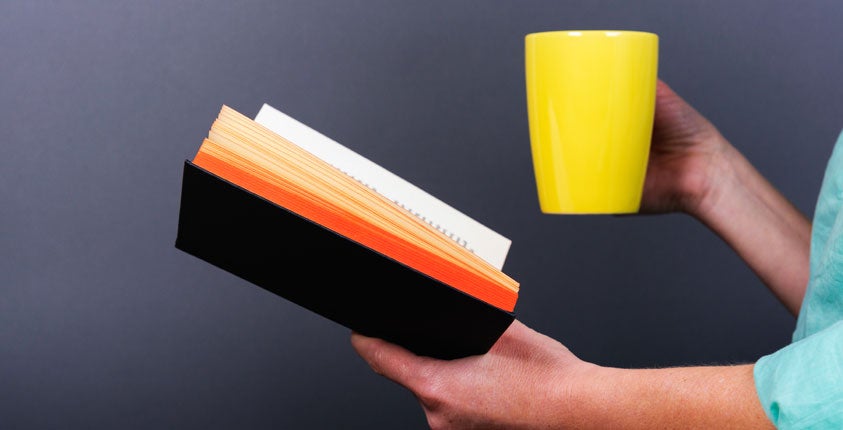 The "subscription box" model is exploding, with thousands of entrepreneurs shipping out boxes every month filled with curated items fitting a particular category or theme. The New York Times examines the trend, and why so many small businesses are jumping at the opportunity.
For entrepreneurs who still have a day job, it can often feel like there aren't enough hours in the day. Sarah Peterson shares her tips for building a successful side business.
The share of young entrepreneurs has declined in recent years, and experts are blaming the impact of large student loan debts.
The number of business school grads who start a business instead of applying for a job has doubled since 2000, and it's a growing trend for all college graduates. Here are some of the pros and cons of jumping directly into entrepreneurship.
Earn residual income every month!
Sign up for the GoSmallBiz Affiliate Program.
Get Started Now
Don Charlton of the software firm Jazz talks about how to build a culture of candor, and how that value has driven the company's growth.
If General Electric is considered the leader in management practices, the annual employee performance review might be in trouble, as GE is reworking its review process to focus less on occasional formal reviews and more on frequent conversations and feedback.
Even in the most competitive marketplace, there are ways to stand out. Annie Pilon writes about the way that enhancing the human element in a business creates distinction and draws customers' attention.
Jayson Demers writes for Entrepreneur about 50 habits that indicate you might be a natural entrepreneur.
Alex Edmans shares the highlights of his recent TEDx talk looking at the notion of a tradeoff between profits and purpose, and how businesses need to consider both elements supporting each other.
80 years after the passage of Social Security in the United States, the number of men and women over 65 in the workforce has been increasing, after steadily declining for the first 50+ years of the program, as more seniors continue to work and start businesses.