Midweek Reading: Subscriptions, HRAs, and Search Results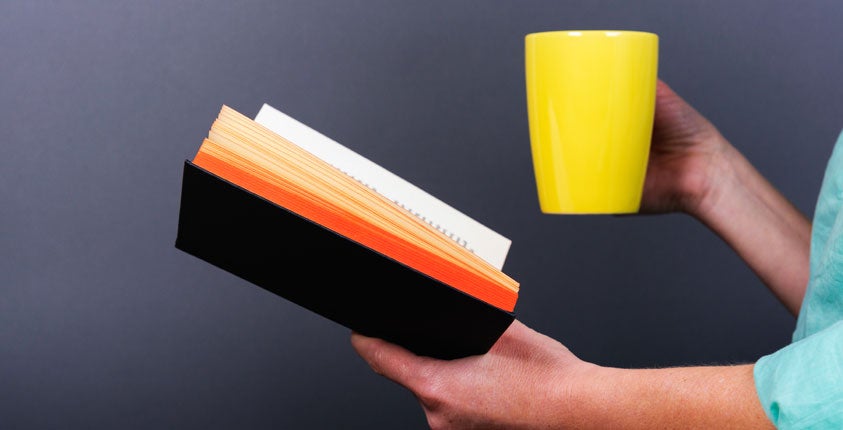 Subscriptions make life easier for consumers—but they also have the power of inertia. According to a survey, 62% of consumers have kept up an unwanted subscription just because they didn't cancel.
A small business advocate points out a reform in how the IRS interprets health care laws could save small business owners hundreds of thousands of dollars when they offer HRA accounts to employees.
Google has steadily increased the importance of mobile-friendly website design in their search rankings, and announced it will once again give even more weight to mobile-friendliness in an update in May.
A new research project is looking to use big data to get a more accurate assessment of online retail's impact on inflation, as ecommerce now accounts for 7% of GDP.
An increasing number of entrepreneurs aren't getting started by creating a new business but rather by buying an existing one. But what happens next?
Millennials have been dubbed many things (and remember, by standard generation dating schemes, the youngest of them are just turning 16 years old). The latest descriptor? The "anxious generation."
More than half of all American startups valued at $1 billion or more were founded by immigrants, including Uber, Palantir Technologies, and Space Exploration Technologies.
If an SEO company ever offers to write fake reviews for your business to help your online reputation, don't do it. It can get both your business and the SEO company in dangerously hot water.
Here's some advice that could come in handy: how to start a business when you don't have much money.
Cliched business speak—don't do it. Here are 10 of the phrases you need to avoid.