Midweek Reading: Self-Promotion, Silver Bullets, and Character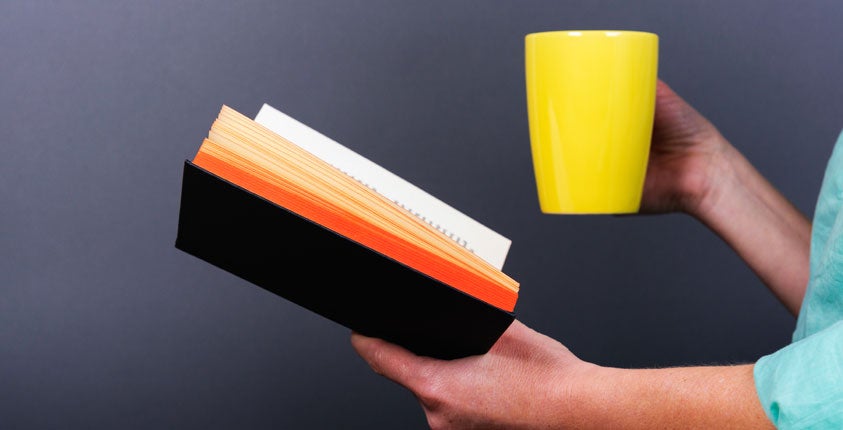 Elliot Begoun has advice for business people who aren't comfortable with self-promotion. In the social media age of content, it is easier to adopt this strategy of outreach.
Don't just look for a silver bullet; Marty Zwilling has a list of 10 things every new business needs to have to stand out in a competitive marketplace.
Are you using Pinterest as part of your social media strategy? Many businesses are, and there are now 100 million people on the network.
Character matters. Fred Kiel talks in an interview about his studies showing that leaders with strong character—notably integrity, responsibility, forgiveness, and compassion—are more successful.
Stewart Butterfield of Slack talks about some of the most important traits to look for in employees, and leads with empathy, which makes it easier to give feedback and help people improve.
Digital innovation has had many businesses worried about whether they would be able to survive, but in at least one industry traditional models are holding ground: book stores. After ebooks ran Borders into bankruptcy, growth compared to paper book sales has stabilized, giving small businesses hope for the future.
One company that won't be going public is Kickstarter, which announced it would reincorporate as a public benefit company, a new type of business entity that has a goal in its corporate charter of doing something to aid the public, and a responsibility to report on social impact.
Bill George writes about the shift every leader has to make from focusing on personal success–"I"–to focusing on serving others on the team–"we."
Earn residual income every month!
Sign up for the GoSmallBiz Affiliate Program.
Get Started Now