Midweek Reading: Saying No, Digital Payments & Amazon Books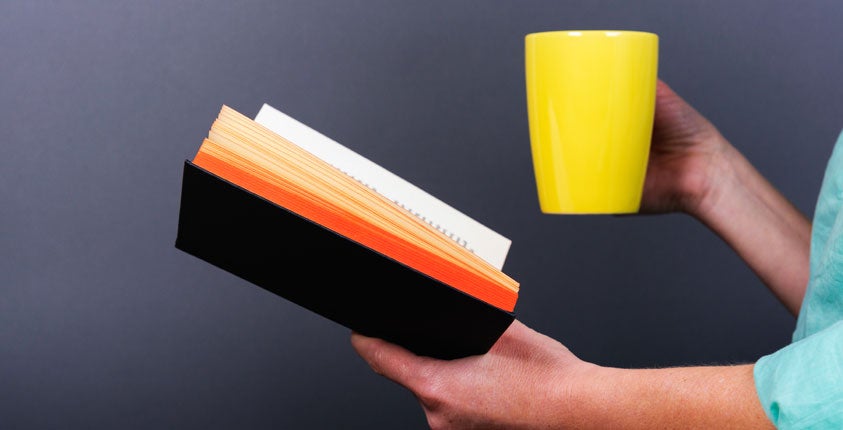 Sometimes saying no is the hardest thing, when there are so many interesting projects out there. But learning to say no frees people to spend time on the things that matter most.
The growth of digital financial services from Apple Pay to Venmo to Earnest is disrupting the consumer banking industry, and creating opportunities for digital companies.
Amazon has officially gone bricks and mortar, opening their first Amazon Books location in Seattle in an effort to combine online and offline sales strategies.
Employment experts think small businesses could have an edge in hiring this year, as job seekers are less enthralled with big businesses and have lower salary expectations, focusing more on culture and a business's unique qualities.
Hackers won't overlook a small business just because of its size; in fact, small businesses make inviting targets because their security is often less intense. And increasingly it is data, rather than credit card information, that is being targeted.
The effect of automation on employment and labor is complex; in some fields, it reduces the number of jobs, while in other fields it increases them. And oftentimes, it creates an offsetting shift from one type of job to another.
Get the state of U.S. small businesses as we enter 2016. The industries experiencing the most sales growth right now are construction, health care, and accommodations/food services.
Anthony Smith of Insightly discusses how entrepreneurs can scale a business on a budget.
Zappos is experimenting with a new management system, abolishing all hierarchy, traditional managers, and internal job titles, offering generous severance packages to any employees who didn't want to be part of the experiment. 18 percent of the company has left in a little under a year.
How to use Periscope streaming video to build your brand.
Want to grow your business?
Become a GoSmallBiz member today!
Get Started Now