Midweek Reading: Profitable Businesses and Bad Bosses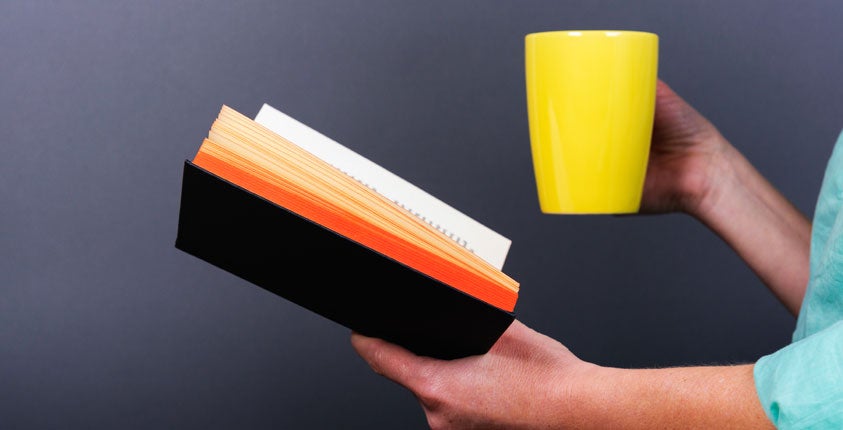 Sageworks studied the net profit margin of 16,000 small businesses to identify the 15 most profitable types of small businesses. The most common types tend to be in service industries.
What's the worst kind of boss? A study found that it's not the always-unfair boss; it's the unpredictable boss who causes the most stress and job dissatisfaction. But to be safe, don't be either one.
A new book by the Kauffman Foundation looks at the future of the US economy, exploring the potential for the biggest economic boom since the 1950s.
Companies are looking for ways to help employees avoid being overwhelmed by the pileup of modern digital communications, using "design thinking" to see real problems.
The FCC is considering a proposal to give a monthly subsidy for low-income households for broadband internet access—at a time when more and more business is conducted online.
Open source technology is a great source of innovation, but how do companies make money with it? That's the question many tech startups and firms are working through.
More than 3 million businesses advertise on Facebook, and the vast majority are small businesses. But even that is just a fraction of the 50 million businesses that have pages on the network, leading Facebook to pitch small business owners on advertising.
The newest benefit some employers are trying to lure Millennial employees is assistance in paying down their increasingly burdensome student loans.
For the first time, the federal government met its 5 percent target for awarding contract work to women-owned small businesses.
Accepting mobile payments? Here's what you need to know about using Apple Pay.
[latest_posts header="Related Posts" limit="" category="4″]