Midweek Reading: Pop-up Stores and Amazon Exclusives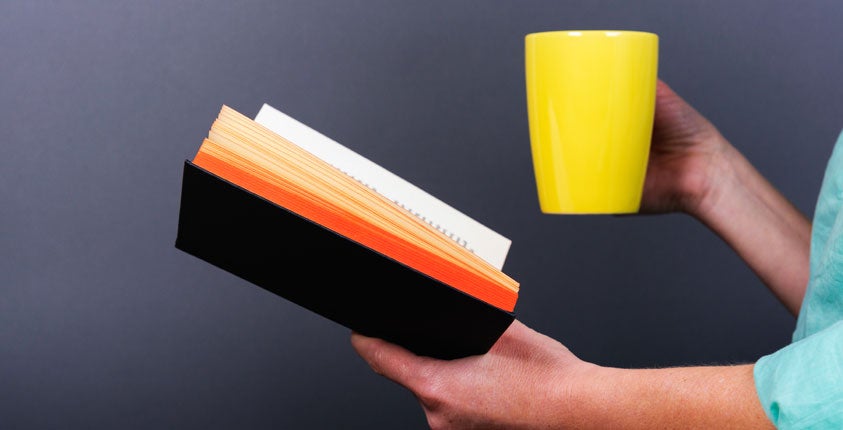 While retail businesses are struggling, the old concept of pop-up stores is becoming more popular and successful than ever, especially helping eCommerce businesses offer a more tangible shopping experience.
The Amazon Exclusives platform is an opportunity for small businesses to increase visibility with a large block of customers, but at the cost of not allowing any diversification of online sales platforms.
March's jobs report came out Friday, and generally met expectations for new jobs and a generally stable unemployment rate, with increased hiring in retail, construction, and health care.
Dottie Mattison of Gracious Home New York talks about how her leadership style has evolved, including the constant struggle to talk less and ask more questions.
Staples is the latest retail giant converting some its store space into communal workspace, with offices available for small business owners and mobile professionals looking for a space for meetings and other business functions.
The Shop for Charity program allows you to donate 5% of the cost of your Amazon purchases to charity, going toward the Schistosomiasis Control Initiative.
Small businesses might not have the marketing budget of their larger competitors, but there are ways to use some of the same tricks even on a small budget to get better results.
The SBA has many initiatives dedicated to helping veterans start businesses, including help with borrowing.
Many tech companies have looked to build their future by looking to their past, bringing back founders who had left the business in perhaps echoes of Steve Jobs return to Apple in the 1990s.
To become the best business leader you can be, ditch these leadership myths and learn the truth.