Midweek Reading: One-Star Reviews and Small Business Spending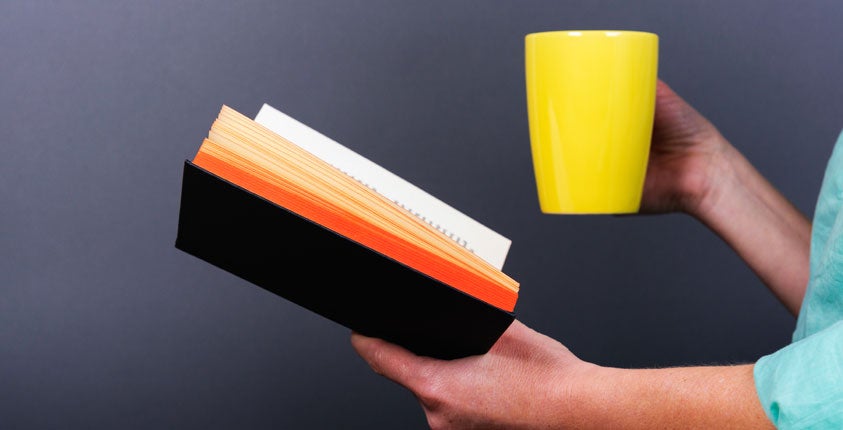 Not every city is the same. The JP Morgan Chase Institute studied what percentage of money people spend at small and medium businesses, finding that there is a wide spread in how much people spend at small businesses, with New York and Los Angeles leading the way.
Online reviews can live forever. Some small business owners are taking extreme steps to ensure that reviews, especially star reviews, are improved.
A study by MSCI found that companies with "strong female leadership" had much stronger financial returns and fewer controversies than the companies with the least gender diversity.
The US Small Business Administration has begun accepting nominations for its 2016 Small Business Week Awards at both the national and district level.
Wondering whether celebrity endorsements actually work? There is a high cost to the strategy, and some unexpected additional costs, as well, especially for high-end businesses.
Have you done everything you need to do to keep your business compliant with all legal requirements for the year? Here's a checklist for the end of the year.
The US labor force participation rate has been in steady decline for the past several years. Experts suggest the solution is taking greater advantage of the sharing economy to draw people into the workforce in new ways that are not well-measured by current models.
Retail sales have been slow this holiday season, leading many larger retailers to double down on bigger, longer sales.
Time to start your plan for 2016 in business—M. Shannon Hernandez has put together a checklist for 50 ways you can prepare for the New Year.