Midweek Reading: Names, Pharmacists, and Injuries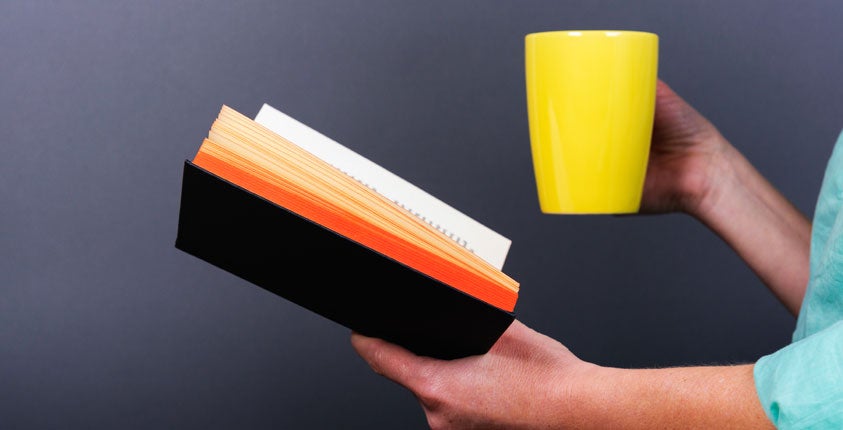 A good business name matters, so avoid these four major business name mistakes, including difficult spelling and ambiguity.
There are nearly 300,000 licensed pharmacists working in the US, many still with independent pharmacies holding off the national chains. This interview with an independent pharmacist looks at the challenges of the business.
According to an extensive study by Travelers, the most common causes of workplace injuries are material handling; slips, trips and falls; and collisions with objects.
More workers are quitting their jobs—and that's a good sign for the economy, because it means they see opportunities, rather than feeling stuck and afraid to leave.
Equity crowdfunding has finally arrived after it took the SEC years to come up with rules, giving companies the chance to raise up to $1 million a year from a wide open pool of potential investors, not just accredited investors.
Looking for some summer reading? Bill Gates revealed his recommended summer reading list of five books for 2016.
A recent Gallup study looks at Millennials, and how they relate to leadership and work, including 7 major changes in mindset.
Prime advertising space is opening up for the first time, as the Philadelphia 76ers are becoming the first major American sports team to put ads on their uniforms, for the 2017 season, with other teams able to follow if they so choose.
Adam Grant of the Wharton School talks about some of the things he learned for his new book Originals, including from personal experience missing out on a major creative breakthrough right under his nose.
Twitter is all about 140 characters or less, right? A new tweak will mean that links and photos no longer count against the character limit, and there is a possibility of opening it up to even longer messages.