Midweek Reading: Millennials, Overtime, and Immigrant Entrepreneurship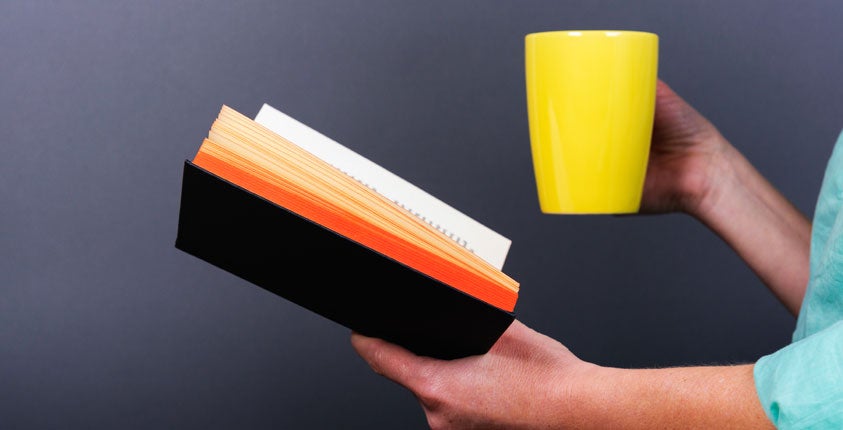 We're making our way through another week, with a lot of big news for small business owners. Here's the most important news, advice, and thinking from around the web for entrepreneurs.
Ted Hesson writes about how different cities are reacting to growing immigrant populations, and the impact on small business formation and growth.
Peter Miller of Optinose chats with Adam Bryant about his leadership style, and how he fills his team with "nice" and authentic people.
Amidst all the bad news about Greece's economy, the New York Times shines a light on the country's young entrepreneurs, trying to build a new startup culture and get the country back on track.
Very few small businesses offer any sort of retirement plan to employees, and those who do pay significantly higher administrative fees; some new startups are trying to change that.
Keep up with the latest news!
Get Weekly Business Updates from GoSmallBiz.
Log In
A White House proposal to change overtime rules for American workers would have a huge impact on businesses, and companies across the country are scrambling to prepare for the possible future.
Millennials will become the US's largest living generation this year. Zvi Band of Contactually offers advice for small businesses looking to hire and retain Millennial employees.
A high percentage of Millennials say they want to start a business, but their actual entrepreneurial activity lags far behind. Jared Meyer discusses the disconnect and how it affects the country.
The IRS says more Americans are freelancing and self-employed. The Bureau of Labor Statistics says the percentage is essentially unchanged for 15 years. Who is right?
If you're looking to hire for culture, how do you know which questions to ask? Entrepreneur has put together a list of 7 questions that do a great job of measuring emotional intelligence.
Pratik Dholakiya puts together a list of things to keep you and your team on track in a world with more distractions and productivity killers than ever.
[latest_posts header="Recent Posts" limit="" category="9″]