Midweek Reading: MBTI, Small Business Saturday & Hiring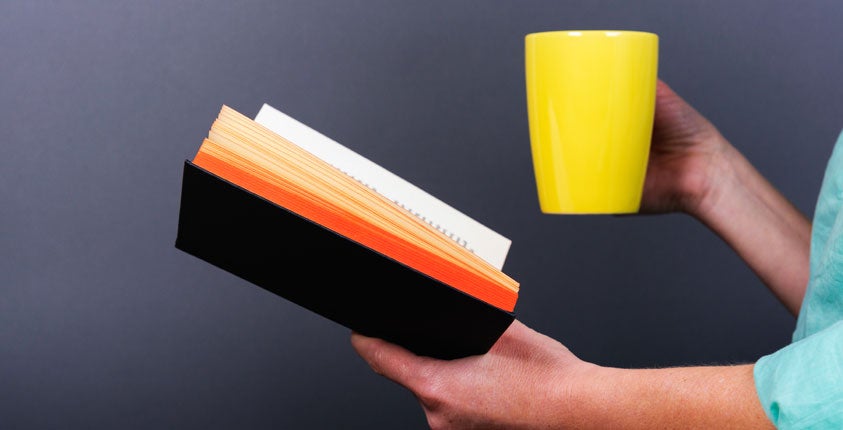 Your personality type may impact your earnings. A recent study found that, using the Myers-Briggs personality types (MBTI), individuals with extroversion, sensing, thinking, and judging traits earned higher income.
Is your business participating in Small Business Saturday this year? Gene Marks is skeptical of how much impact the event really has.
Is it better to hire candidates strictly based on their objective qualifications, or to use your judgment and weigh other factors to make a more personal decision? A recent study suggests qualifications have more impact on productivity and job tenure, but intangibles might impact culture, diversity, and innovation.
The employer mandate in the Affordable Care Act is impacting small businesses that are considering growth, and giving some companies a perverse incentive not to take on new clients.
Ben Katchor has been a cartoonist telling stories about small businesses since 1978. The Wall Street Journal interviewed him about where his ideas come from.
Technology businesses are still lagging behind companies in other industries when it comes to putting women in leadership positions, according to a report from Equilar.
The holiday shopping season starts earlier and earlier, and that includes online, too, as Walmart is opening its "Cyber Monday" sales on Sunday.
Economists are finding that consumers are more interested in spending money on services than on products this year, creating an extra challenge for retailers but a big opportunity for service providers.
Every individual is different, but there are many common traits for successful people. Travis Bradberry writes for Forbes about common characteristics of highly creative thinkers and business people.
The number of students learning about entrepreneurship in both college and K-12 schools is dramatically increasing, according to the Kauffman Foundation.