Midweek Reading: Local Artisans, Positive Reinforcement, and Nonbank Lending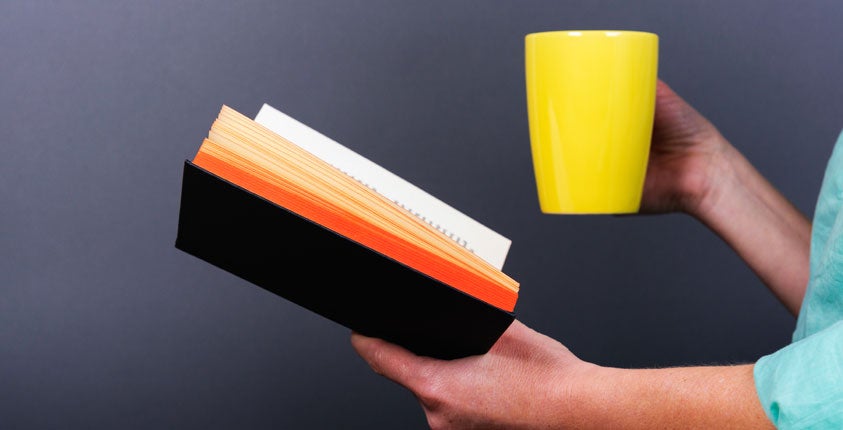 Big retailers are partnering with small businesses to try to create unique offerings for their customers, with locally made, handcrafted items from small local artisans.
Research by the Harvard Business School has found that the best way to boost productivity and creativity is to focus more on praising employees and encouraging them than blaming and criticizing.
If you're looking for a small business loan from a big bank, it's tougher than ever, as loan totals from the largest banks are down 38% in the past 9 years, drawing entrepreneurs to nonbank lenders.
Millennial workers have a popular negative reputation, but surveys of employers and managers find that Millennials are very successful on the job and rapidly being promoted to leadership positions.
American Express's Small Business Saturday 2015 event saw an increase in participation by 8% and spending by 14%, up to $14.3 billion at independent retailers and restaurants.
Disruption seems to be one of the biggest business buzzwords today; everybody says they're doing it, but here are 25 companies that actually are.
The best sign you have entrepreneurial employees is when they actually go out and start businesses of their own. Jess Lee of Polyvore encourages her team to do just that.
What did your small business do for Black Friday? Some small businesses decided to stay closed, and many others refrained from participating in the biggest discounting day of the year, citing past experience that the results were not worth it.
Policy matters for promoting entrepreneurship, but it's not always the policies that are explicitly aimed at businesses. Many times policies that are put in place for other reasons indirectly contribute toward a pro-entrepreneurship environment.
Tony Hsieh's decision to eliminate organizational hierarchy is more than just an experiment, but the first step in his broader strategy to expand his business in directions that internal bureaucracy wouldn't allow.