Midweek Reading: Hobbies, Spinoffs, and the NFL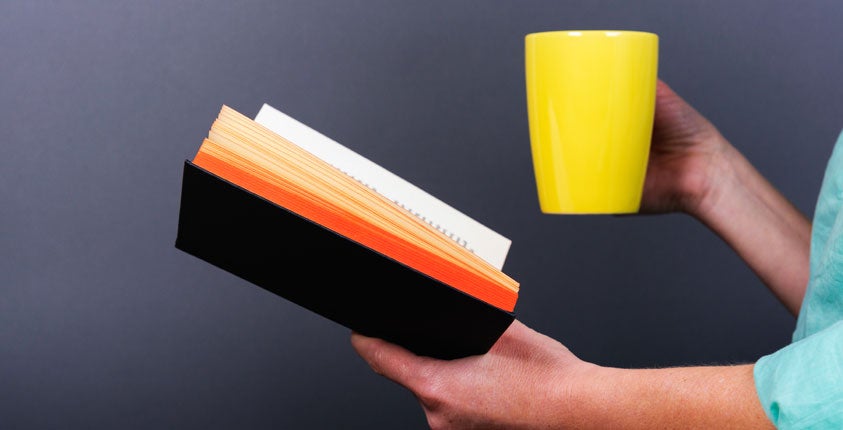 Coming out of Labor Day weekend, we're heading out of the summer and into the busy fall. Here is the best news, information, and insight for small business owners and entrepreneurs this week.
Taking the leap into entrepreneurship and leaving your day job is a big step. Alison Coleman of Forbes writes about how several entrepreneurs turned their hobbies into sustainable businesses.
One way for a small business to grow is by adding a complementary product that spins off from one that is already successful. SmallBizTrends walks you through the steps to think about when you're adding a product to your service-based business.
September is here, and that can mean only one thing: the NFL is back. Here are 6 lessons you can learn and apply to your small business from the juggernaut that is professional football.
The "sharing economy" to most people means Uber or Airbnb, but more and more startups are using the model for all kinds of things, including household items. Read about how entrepreneurs are exploring this new model.
Are you a baseball fan? One big story over the past week is actually a problem that every small business has to face: balancing long-term and short-term needs with your employees.
Kathleen Finch of HGTV says that one of the best things leaders can do is get everyone on a team thinking beyond their job description. Be open to changing people's job responsibilities so that people are playing to their strengths, and encourage people to offer suggestions for anything they see, not just items in their "area."
If you haven't updated your checkout system by October 1, you could be held responsible for some fraudulent card charges. But many small businesses still have not updated their system—have you?
Small business employers continue to be one of the biggest drivers in the American job market. According to ADP, small businesses added 85,000 jobs in August.