Midweek Reading: Hiring, Speed Coaching, and Part-Timing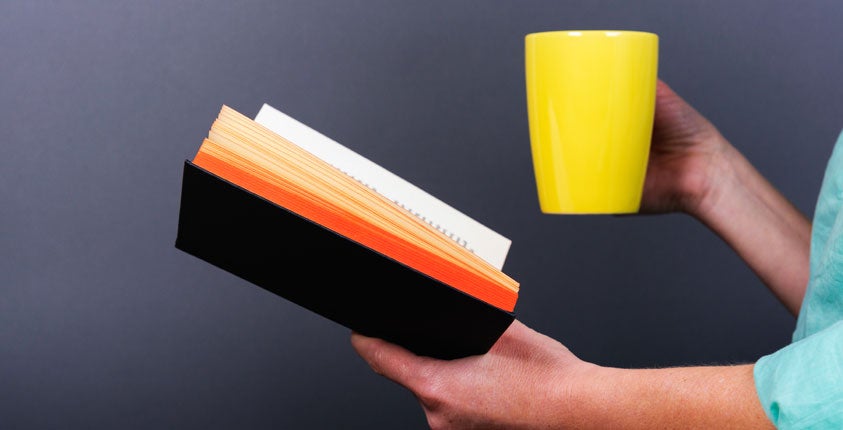 Google drew up a 300-question survey to help figure out how it could identify the best job applicants for future hiring, and found out what we all know: hiring is complicated, and doesn't depend on just one factor.
Samuel Adams Speed Coaching events connect small business owners with small business specialists giving advice on new ideas and new strategies, for free.
Many would-be entrepreneurs want to start with businesses they can run on the side, not jumping in full-time. Here are 65 part-time businesses you can get started in.
Innovation gets all the attention and press, but much of the economy depends on a different model, what some call "The Maintainers" as opposed to "The Innovators," sustaining the world in which we live.
Mike Tuchen of Talend shares his thoughts about leadership and focus, paying attention to the things that matter most and keeping calm through inevitable storms.
Daniel Lyons, the man behind the famous parody blog Fake Steve Jobs, turned his eye to the startup world with a new book about his experiences as an employee at HubSpot.
Crypto-ransomware is the most dangerous form of digital attacks, and new targeted attacks are finding new ways of locking up critical business data.
The US Postal Service is reducing postage rates for the first time since 1919, making it 4.3% cheaper for businesses to send letters, large envelopes, flats, and postcards.
Hiring employees who don't agree with parts of your brand or what you do can cause problems—sometimes big ones. Starbucks learned the hard way with a barista who left an insulting message for a customer who ordered a drink (s)he evidently didn't approve of.
Noubar Afeyan has founded 38 companies as an immigrant to the United States since attending MIT as an international student.