Midweek Reading: Groupthink, Rock Stars, and Consistency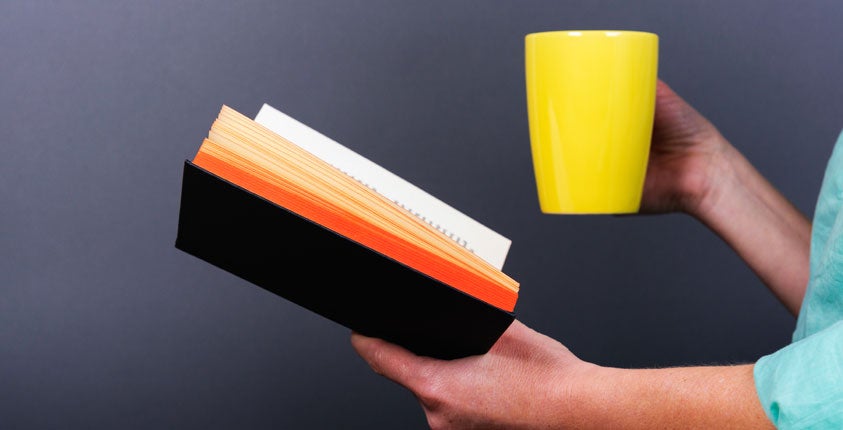 This week's top recommended reading for small business owners and entrepreneurs includes leadership advice, insight on business buzzwords, and recent events in the small business world:
Looking for ways to avoid groupthink? Kevin E. Lofton shares his strategy of designating a devil's advocate for every discussion, to ensure that there is always more than one viewpoint being presented.
Have you heard someone referred to as a "rock star" in their field (and their field is not music) and thought about how that concept has been applied to business? The New York Times Magazine looks at when we started calling high performers rock stars, and some of the cognitive dissonance involved.
If you're unsure of the value of consistency, consider this story of how a budding entrepreneur decided to test switching up the colors and flavors of salt-water taffy. Turns out consistency really does matter.
At the annual SwitchPitch event, it's not startups trying to get the attention of big companies and investors; it's big companies pitching their problems to startups and entrepreneurs in an attempt to solve their problems.
Parental leave policies have become a national topic of conversation, and Netflix just made the biggest move of any company, offering unlimited leave for one year for new moms and dads.
Got Business Questions?
Get unlimited online business consultation.
Learn More
If you're looking for insights into business success, but also want to come home at night and just turn on the television, Entrepreneur has some suggestions on how to combine those two, with 12 documentaries for entrepreneurs available for streaming on Netflix.
When you're building a company culture, it helps to have models for what you want to do. Here are 10 companies with unique, positive cultures, and ways you can emulate them.
Google is now Alphabet. Confused? Here's a quick primer on what's happening, why, and what it means.
Inspired by the success of Uber and other on-demand services, health care providers are attempting to adapt the model to provide on-demand care in ways that is fast, convenient, and affordable.
Do you wonder what offices will look like in 15, 20, or 30 years? The Atlantic talked to researchers and engineers about some of the possibilities for the ways we will work.
[latest_posts header="Recent Posts" limit="" category="8″]