Midweek Reading: Fear, Food, and Introversion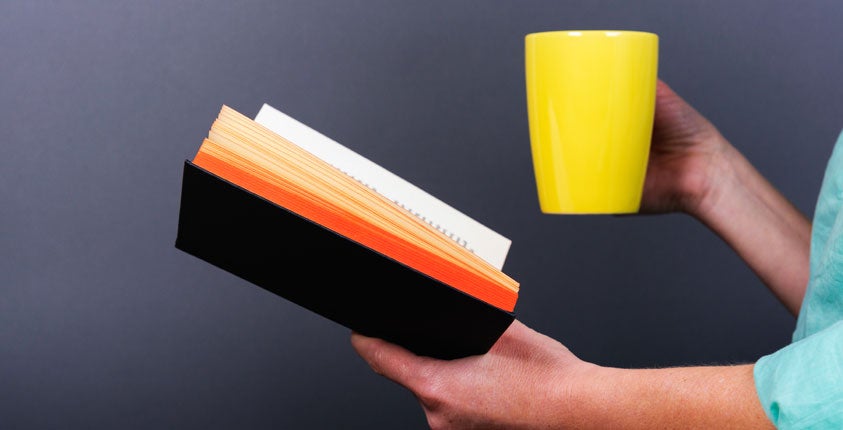 Looking for the best of the web for small business owners? This week's highlights include small business psychology, industry trends, and HR tips.
Philipp K. Berger researched the ways entrepreneurs and would-be entrepreneurs experience and deal with fear, including how fear prevents entrepreneurs from taking action and how to balance fear and awareness.
Food-watchers think that now is a great time to be a food entrepreneur, as small food businesses are earning a growing share of almost every major category against the big brands over the past 5 years.
The stereotypical entrepreneur might be a gregarious extrovert, but introverts have valuable qualities that can make them successful entrepreneurs, including laser focus, a strong inner compass, and a focus on planning before acting.
Bill George of the Harvard Business School writes about five traps for leaders that cause them to lose direction and can lead a business toward failure.
Entrepreneurs feel the pressure to be always "on," but recent studies recommend taking some time away from the job—finding strong links between long hours and health problems, along with decreased productivity in the extra hours.
Travis Bradberry writes about the traits of people who are strong—mentally. It takes mental toughness to overcome the ups and downs of entrepreneurship, and the toughest people can bounce back from anything.
Earn residual income every month!
Sign up for the GoSmallBiz Affiliate Program.
Get Started Now
Many wantrepreneurs never get past being an employee and take the leap. Geoff Woods offers 5 steps to help someone recognize what they want to do and get started on an entrepreneurial journey.
The number of women entrepreneurs is rapidly increasing, but they are still lagging behind when measuring companies that are scaling with major funding. Why is that, and what could change it?
In a small business, every employee is vitally important, so what do you do when somebody isn't working out? Rieva Lesonsky writes about how to identify problems, and ultimately find solutions.