Midweek Reading: Family Businesses and Winter Efficiency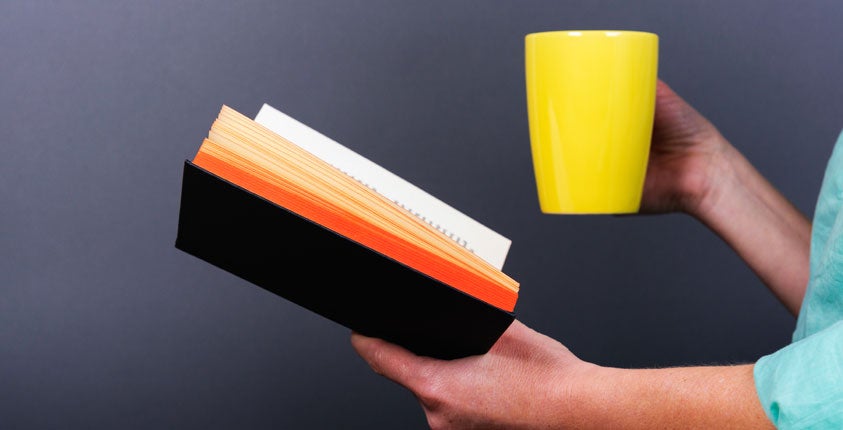 Family businesses must still follow all the traditional rules of business, but there are unique dynamics to a family business, including the impact on personal relationships, boundaries between roles, and communication.
Popular wisdom holds that the winter months have a negative effect on our moods and cognition. New studies, however, suggest that performance is just as good in winter as any other time of year, and actually shows improved efficiency.
Andy Ozment, assistant secretary of the Office of Cybersecurity and Communications in the Department of Homeland Security, discusses new federal legislation and its impacts on businesses receiving and sharing information with the government.
Every business needs sales, and in some way, every person is connected to sales, whether it's selling a product, selling an idea inside the company, or anything else. Here are 3 fundamentals of being better at sales: asking questions and listening, serving others, and solving problems.
Small business owners make countless decisions every day. In this article, several successful entrepreneurs discuss the most important decisions that helped them grow their businesses.
Restaurateur Misty Young shares the three numbers that she believes are most important for restaurant owners to look at every day to get a real-time picture of the business's health.
If you use Flash ads on Google AdWords or DoubleClick Digital Marketing, you have until June 30 to upload them, and they will only be functional through January 1, 2017.
Twitter's monthly active users declined in the 4th quarter of 2015. But after a decline from 307 million to 305 million, it's safe to say it's far from dead.
Chris Myers gives advice for small business owners dealing with uncertainty, one of the true guarantees of every business.
Learn about some of the mental blocks that hold creative entrepreneurs back, and how to overcome them.