Midweek Reading: Failure, Publishing, and Altruism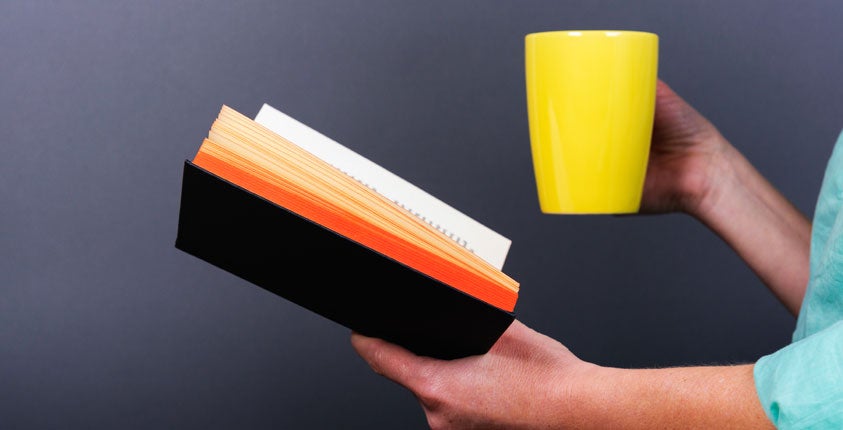 Entrepreneurs often experience failure, but Jonathan Aberman explains why a true entrepreneur never truly fails.
Analytics on how people read ebooks are giving publishers and marketers new insight into reader engagement, with a potential big impact for book retailers.
Studies suggest that most businesses that get involved with social responsibility programs are motivated by either seeing them as a good management practice, or as penance for previous bad behavior.
More and more people expect to keep working during their retirement for financial reasons, but seniors are also finding it harder to find jobs.
Everyone talks about looking for people with high emotional intelligence, but here are some questions designed to actually uncover and measure it.
Has entrepreneurship changed you as a person? Chris Myers writes about how 5 years as an entrepreneur have changed him for the better.
Good Jobs First, a government accountability organization, found in a multi-state study that only 19 percent of development spending went to small businesses, while 70 percent went to big businesses with 500 or more employees.
Investing experts argue that now is still a great time to start a business, despite the decline of so-called "unicorns." Instead of starting a business and just focusing on raising money, a focus on developing products and services and serving customers is the best path to success.
Ken King offers an outline of the basics of business management to help with growth and profitability.
The top startup investors are looking for promising companies before they start growing, not in the middle of their growth stage.