Midweek Reading: Consultants, Authenticity, and Typos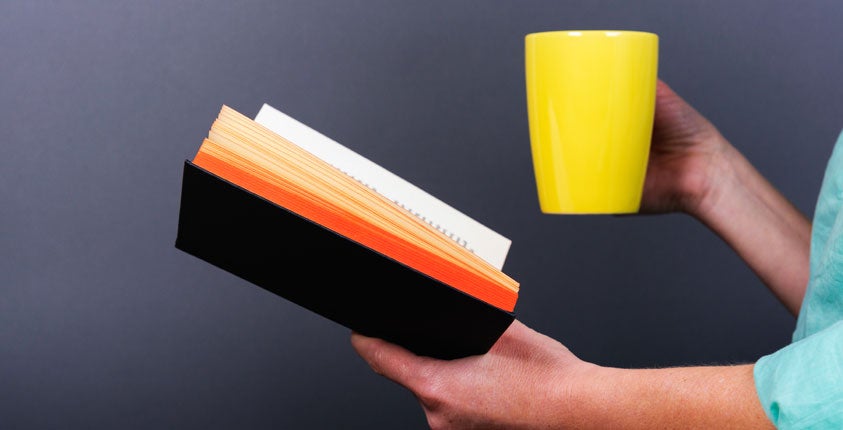 With more entrepreneurs using crowdfunding campaigns to fund their businesses, a new industry of crowdfunding consultants is popping up, helping with 12% of Kickstarter projects last year.
Many studies are coming out showing the power of emotional intelligence in business—but they are complemented by studies showing that it must be accompanied by authenticity, being genuine.
A typo doesn't have to be the end of the world. If you've ever wondered about the strange punctuation in the Lands' End brand name, it's all the result of a mistake when the company first started—and they went with it.
So-called "mompreneurs" are focused on not only building successful businesses, but on modeling entrepreneurship and business savvy for their children.
Alternative lenders are increasingly attempting to fill the gaps in the traditional bank lending industry, but some studies suggest these lenders might have the same blind spots as their traditional competitors.
While the labor market for college graduates has dramatically improved, it is significantly tougher for high school graduates and especially those without a high school diploma.
These companies give employees more say in influencing their work, including aspects of company culture, hiring, and direction—and it's been working.
Entrepreneurs are often defined by remarkable characteristics, but everyone is born with the capacity to exhibit entrepreneurial traits, in both work and life.
The best employees feel comfortable being themselves at work—if they feel the need to "cover" a part of themselves to fit in, that anxiety distracts from the task at hand.
Baby Boomers 55-64 have a higher rate of entrepreneurial activity than younger generations. Here are specific types of businesses that work well for 50+ entrepreneurs.
Building a brand or rebranding your company might seem simple, but doing it right requires a lot of thought. Here are the most important steps to making it succeed.