Midweek Reading: Capital and Crowdsourcing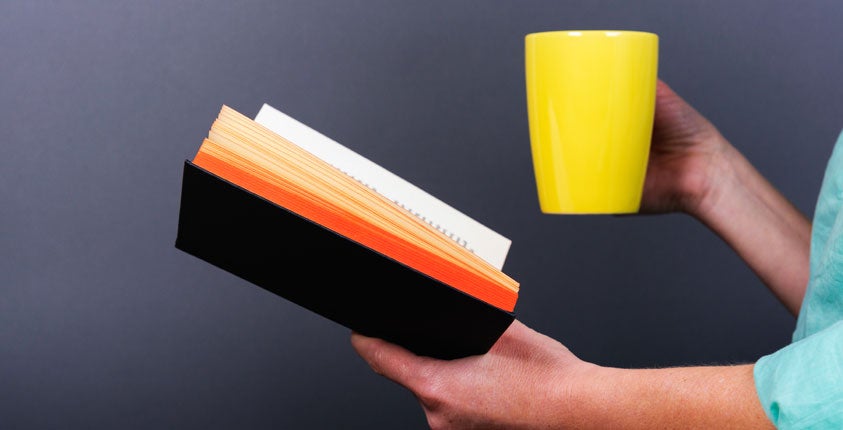 Head of the US Small Business Administration Maria Contreras-Sweet talked in an interview about the importance of improving entrepreneurs' access to capital.
People have turned to the crowds for help raising money, and now small businesses are going to the crowds for help making business decisions, using crowdsourcing to replace the focus group.
The new overtime rules mean that the minimum salary level for exempt employees is increasing from $455 to $913 per week, meaning many more employees will qualify for overtime starting December 1.
Amazon has already caused major changes in the retail world, and now that's accelerating as they are planning on developing more items to sell under in-house private label brands.
Fundera studied business habits of Millennial entrepreneurs, looking at how they differ from non-Millennials in a wide range of ways.
Startups looking for funding aren't the only ones making pitches—it's also cities, pitching themselves to businesses as a way to encourage growth.
Local SEO is not the same as general SEO—learn the essentials to local SEO from keywords to social media.
Four important types of people who need to be included on any team, including questioners, dreamers, and relentless workers.
The House Small Business Committee is holding hearings this week on how to modernize the tax code in response to the growth of the sharing economy.