Midweek Reading: Brexit, Human Labor, and New Ideas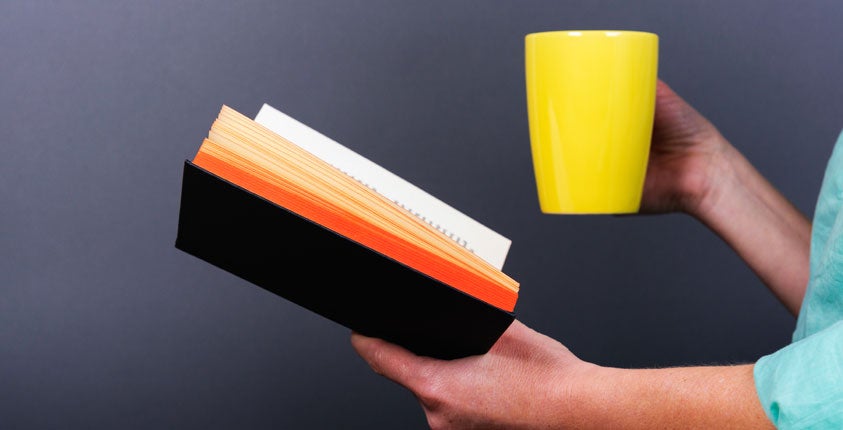 Last week's Brexit vote has been the top headline in every news source; here, economists and business leaders discuss how it will affect small businesses and entrepreneurs.
While automation is becoming a bigger factor in the overall economy, human labor is becoming a mark of luxury, a sign of the personal touch in a world of automatic sameness.
When evaluating a new idea, it's possible to err in either direction—falling in love with an idea that doesn't work or missing out on a great idea. What causes people to make those mistakes, and how can we overcome them?
Nearly 50 percent of WW2 veterans became business owners after leaving the service; that number has dropped until veterans are only a small percentage of new entrepreneurs. The SBA and other organizations are working to help more veterans get what they need as entrepreneurs.
Employees at small businesses report higher levels of work satisfaction than employees at large businesses, and independent workers and the self-employed report the highest satisfaction of all.
Retiring and then entering the world of entrepreneurship is becoming more and more popular; here are tips for launching a business after you've retired from a long career.
President Obama spoke at the Global Entrepreneurship Summit on the importance of getting young people the tools to start new businesses, including making it simpler to start businesses and helping scientists and engineers learn entrepreneurial skills.
Why leaders with strong conviction about their path amplify their teams' performance, being strong but not harsh, intuitive, and confident.
The top mobile trends in 2016 include continued growth in smart phone app development, increasing data acquisition, voice recognition, and push notifications.
Dell's 2016 Women Entrepreneur Cities Index found that New York City ranks number 1 in the world for women entrepreneurs.