Midweek Reading: Brainteasers, Day Jobs, and Gigs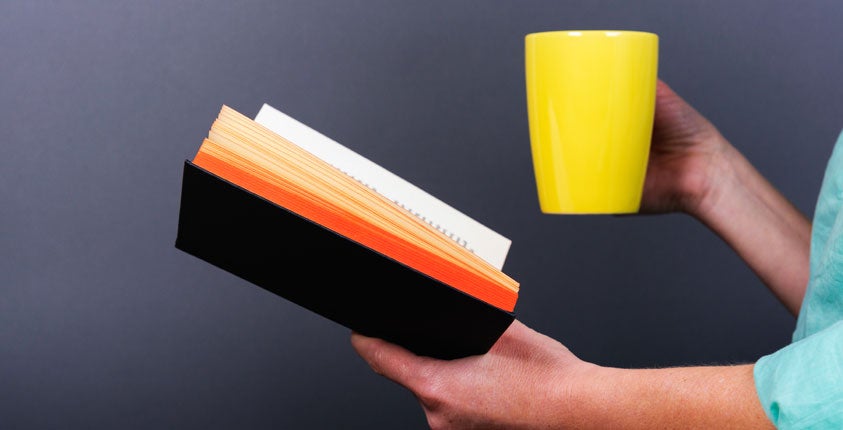 Google is moving away from its notorious brainteaser questions during job interviews—but other companies are picking them up, despite uncertainty over their effectiveness.
If you're thinking about quitting your day job while you work in your new business venture, think twice. Here are 3 reasons not to quit the day job.
About 1 percent of US adults are earning income from online platforms, but less than half of those are participating in the famous gig-economy symbolized by Uber. Researchers wonder: is Uber the only (more or less) successful example of the much-hyped gig economy?
The death of a business owner or startup founder is the deepest crisis a business can face. Here are stories of how several different businesses recovered from tragedy.
California reached a deal to increase its minimum wage to $15 per hour through gradual step increases over the next 6 years, which will have a big impact on business owners and workers.
Much like the non-chronological Facebook News Feed, Twitter has begun shuffling your timeline, showing what it thinks are the most important tweets first. Here are steps you can take to adjust your timeline if you prefer the chronological order.
The 2015 tax filing deadline is fast approaching, but here are 5 tips to start thinking ahead and prepping for a better tax year in 2016.
The US is #1 in another world ranking—most time spent commuting. The average commuter spends 50 hours per year in traffic, and top cities are obviously higher.
The profile of the average entrepreneur has changed in the past 20 years, more likely to have a college degree, slightly older, and more likely to be a minority or immigrant.
Here are three mistakes you can make in a negotiation that will prove costly.
Not every person succeeds in entrepreneurship. Here are some profiles of the types of people who fail in business, and how not to be like them.
Want to grow your business?
Become a GoSmallBiz member today!
Get Started Now