Midweek Reading: Boomer Marketing, Negotiations, and Salary Histories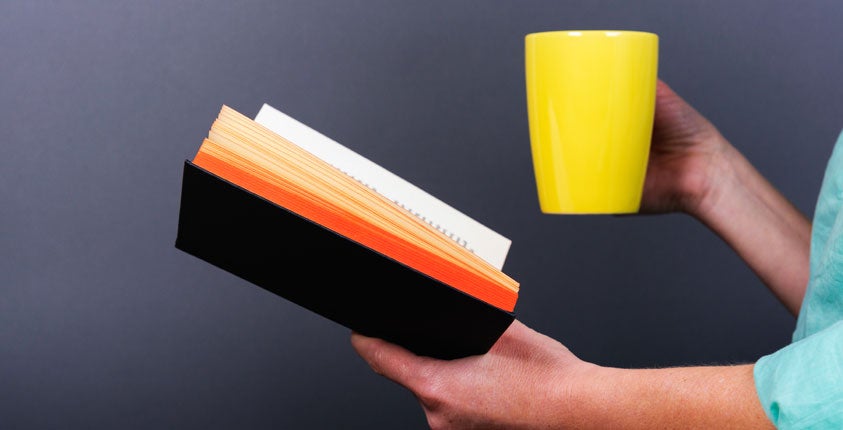 Companies might put a lot of effort into attracting younger customers, but "the biggest market opportunity for start-ups is older Americans rather than hip millennials."
Business owners want to hire employees with negotiation skills, but bristle when candidates use those negotiation skills on their own behalf. Liz Ryan shares why you shouldn't let a top candidate walk over a relatively small salary negotiation.
The Kauffman Foundation sees an increase in new business formation for the second year in a row, largely driven by an increase in women entrepreneurs.
Massachusetts has become the first state to make it illegal for an employer to ask job applicants about their salary history during the hiring process.
Brexit might not be on the front pages in the US anymore, but economists say that it will impact American small businesses for years to come.
Facebook is taking steps to bypass ad-blockers, increasing the value of online ads, while trying to find ways to deliver more relevant ads to individual users.
Four community bankers share their advice of what a small business owner should look for in choosing a banking partner.
A national survey of 1,000 small business owners found that female entrepreneurs are more optimistic about growing their business and their revenues than their male counterparts.
Most business owners think they offer great customer service, but there's a big disconnect between how they see their own service and how their customers do.
A survey of LinkedIn users found that 87 percent wanted to work for a small company, but the challenge for small business owners is reaching them and offering the right reasons to make the change.