Midweek Reading: Black Friday, Imposter Syndrome, and the Employer Mandate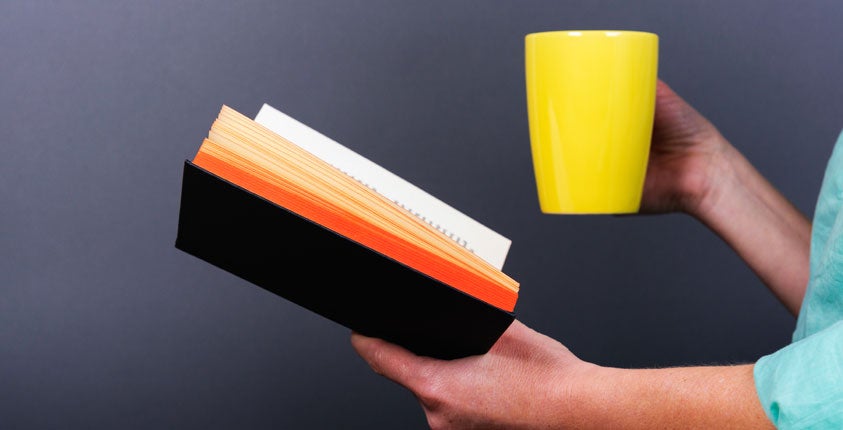 The trend in recent years during the Thanksgiving holiday has been for businesses to open earlier and earlier, but outdoor equipment retailer REI is bucking the trend by not only staying closed on Thanksgiving, but on Friday, too—and that means not just their stores but their website, too!
The Imposter Syndrome is a feeling of phoniness and fear—that you're not actually good enough to do what you're doing, despite past accomplishments. How do you overcome it?
Companies with 50-99 employees must comply with requirements of health care reform for the first time this year, and begin offering insurance to employees starting January 1 or pay a penalty. The employer mandate is here, after kicking in for larger businesses last year.
If you collect ad revenues on YouTube videos, YouTube's new paid service YouTube Red requires you to sign on with them in order to run any ads on videos.
Have you ever used on-call scheduling? Several large retailers are abandoning the practice, and looking for ways to be more accommodating to workers' schedules.
In just two years, PayPal has made more than $1 billion worth of loans for small businesses, collecting a percentage of daily sales until loans are paid off.
The more you prepare, the better off you'll be when you get into the action. Here are 5 books you should read before you start your business (but I bet they'll come in handy even if you've already gotten started, too!).
A 17 year old high school student turned a talent for sneaker restoration into a thriving business, including big revenues on YouTube.
Branding matters, not only for companies but for individuals. Here are 7 personal branding mistakes to avoid.
Employee engagement is important not because of sensitivity, but also because of productivity. High levels of employee engagement mean high levels of productivity.