Midweek Reading: Audits, Vacations, and Innovation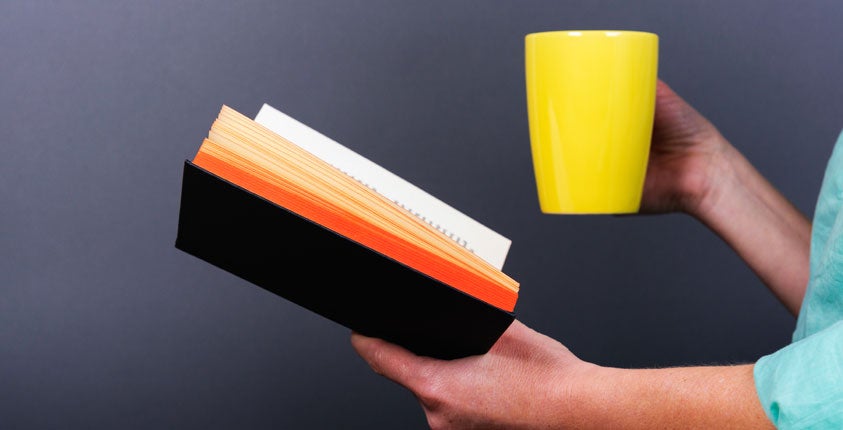 The IRS is finding that audits are an ineffective way to close the "tax gap" with small businesses, and in 2015 recouped its smallest total from audits in 13 years.
A survey found that two-thirds of small business owners think taking a vacation is good for their business, but only 25% actually did so.
Google uses a 3-step process for innovation, from generating an idea to making it a reality.
This being the week of Father's Day, here are some essential lessons that small business owners learned from their dads.
Beth Comstock of General Electric talks in an interview about how she learned to lead in business as an introvert, and how to navigate tension on a team.
Surveys from the National Federation of Independent Business and Babson College both found that small business owners' biggest concerns are finding qualified applicants with appropriate skills.
A startup is looking to build a service helping small businesses outsource packaging and shipping in the age of Amazon Prime's 2-day (or faster) delivery.
Professors at the University of Maryland's Robert H. Smith School of Business updated their annual summer reading list for business leaders.
The book industry has been revolutionized as much as anything by Amazon and ebooks, but used bookstore models are a growing market.
Learn nine problems that might be getting in the way of your personal brand's success.