Midweek Reading: Amazon Reviews, Generational Businesses, and Results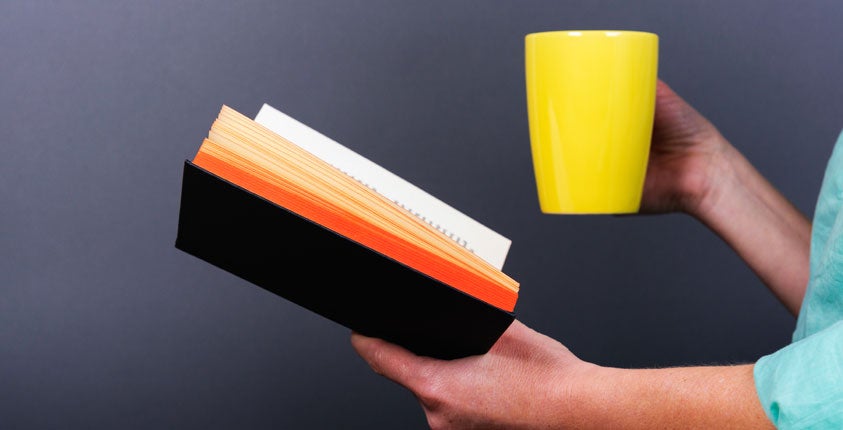 With how important Amazon is to so many businesses that sell their goods using the Amazon platform, the integrity of Amazon's review system is vitally important. To protect that integrity, Amazon is suing more than 1,000 people who offered fake Amazon reviews in exchange for cash.
What does a 14th century Arab philosopher have to say about the rise and fall of a business across the generations? Ibn Khaldun's ideas about generational power might just be playing out with Walmart today.
Is this the time to reinvent the American workplace? Emily Morgan argues that it's time to move away from measuring time to measuring results.
Wondering whether the membership business model can work for a coffee shop? Fair Folks & a Goat in New York City has built a membership of around 1,000 since 2012.
The share of businesses owned by Americans aged 55+ is on the rise, as more and more Baby Boomers are resisting predictions they would sell their businesses and retire, and instead continuing to stay in the business.
A happy workplace is a more productive workplace, and a new study looks at common characteristics of the country's happiest companies.
Glassdoor released a list of the 25 jobs with the best work/life balance, and found that tech and engineering positions lead the way.
Creativity and creative thinking are valuable for every member of every organization. Josh Linkner dispels 5 common myths about creativity.
Interested in starting an online business? Here are 10 mistakes to avoid.
The Kauffman Foundation looks at how immigrant populations have a pronounced tendency toward high levels of entrepreneurship, and what that means for cities and states.
Earn residual income every month!
Sign up for the GoSmallBiz Affiliate Program.
Get Started Now