Midweek Reading: Amazon Goes Brick and Mortar, and More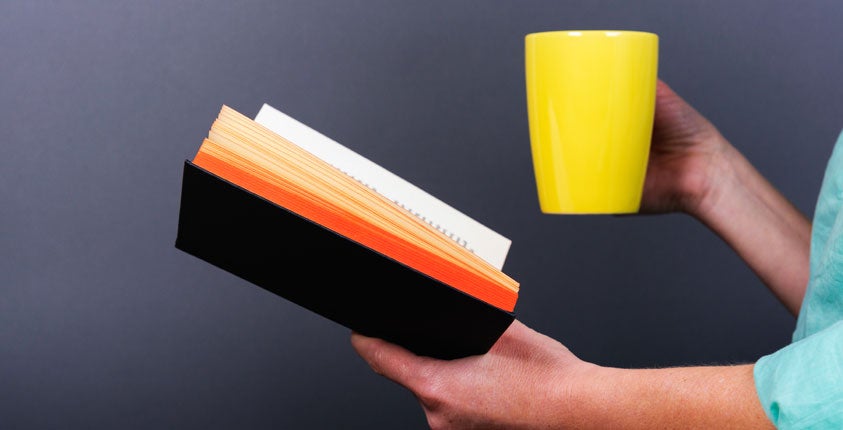 The family-owned Texas grocery chain HEB is trying a novel experiment, dividing 15 percent ownership in the company and its profits among its employees. Is it a sign of a trend of businesses looking for ways to reward and retain workers in a period of low unemployment?
Buffalo, NY, is the latest city to use business competitions to increase local entrepreneurship, with a $5 million prize pool that is the largest of any business competition in the United States.
What is the connection between passion and work? While some believe passion is about matching an inherent skill with your work, others see it as something that is developed over time.
The number of military veterans owning small businesses is in decline, and specifically because veterans from Iraq and Afghanistan have low rates of business ownership compared to previous generations of veterans.
The state-run health insurance exchanges for small employers, created by the Affordable Care Act, have been slow to get off the ground. Numbers are expected to stay low until 2017.
Amazon is no longer just an alternative to brick-and-mortar stores; now it is one. The first Amazon Books store opened in Seattle, offering both hardcopy books and Amazon device testing.
While Amazon is moving into the brick-and-mortar world, Google is running away. Its plans for a first retail store in the U.S. were abandoned.
Networks and connections make a huge difference in the success of any creative venture. Jeff Goins suggests that reaching out to influential people in your field is a vital step to success.
Researchers are looking at the differences between women-owned businesses that are started on "opportunity-motivated entrepreneurship" compared with "need-based entrepreneurship," which is often the result of the expenses of childcare and the lack of family-friendly policies.
Here are 7 warning signs that your business might be going the wrong way.