Midweek Reading: Ali, Women in Business, and Sustainability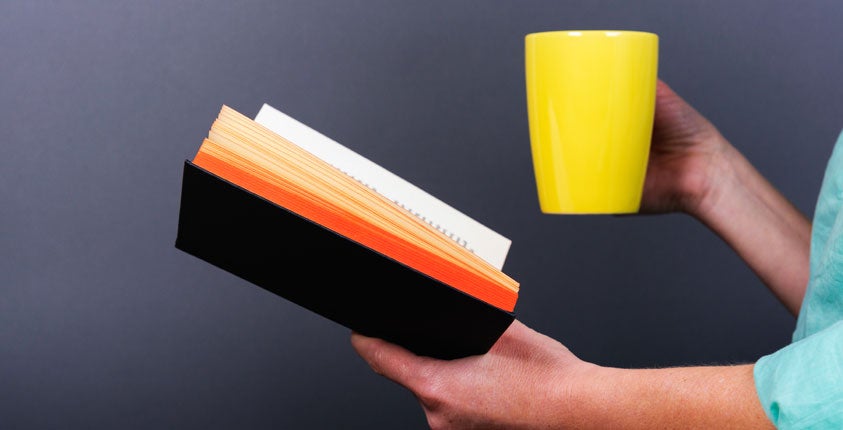 The late Muhammad Ali shared his thoughts on leadership, and the most important traits for leaders, in his memoir written with his daughter.
The Good Work Institute provides entrepreneurs with unexpected advice: slow down and focus on sustainability and fundamentals, not explosive growth.
Nearly 1 in 15 working-age adults has a past felony conviction, massively impacting job opportunities. A company in Indiana is trying a new approach, not "banning the box," but changing their interview culture to be more forgiving and future-focused.
More successful startups are achieving growth without taking investor capital, and instead bootstrapping their way to success.
The Kauffman Foundation has shared a series of articles about women entrepreneurs, including statistics on women in entrepreneurship, the impact of female leadership, and policies and regulations toward working mothers.
To be a business, you have to have a customer. Here are three different strategies for finding that first customer, including looking at your current network and partnering with other businesses.
Two Wisconsin entrepreneurs are building a thriving business by creating the appearance of thriving businesses—designing large 3d graphics to put in the windows of vacant commercial space to give the appearance of a store inside, helping to improve downtown cityscapes.
Multiple studies are finding that more and more employees are working extra hours to keep up with their jobs, increasing the risk of burnout, stress, and low morale.
Economists are reconsidering their beliefs about the impact of technology on employment, wondering whether it is possible to reach a level where some jobs are completely replaced by machines without adequate new jobs created to replace them.
Everyone is busy, but the bigger reason some tasks keep getting pushed off is that they are not being made a priority—whether they ought to be or not.