Midweek Reading: Advertising, Platforms, and Culture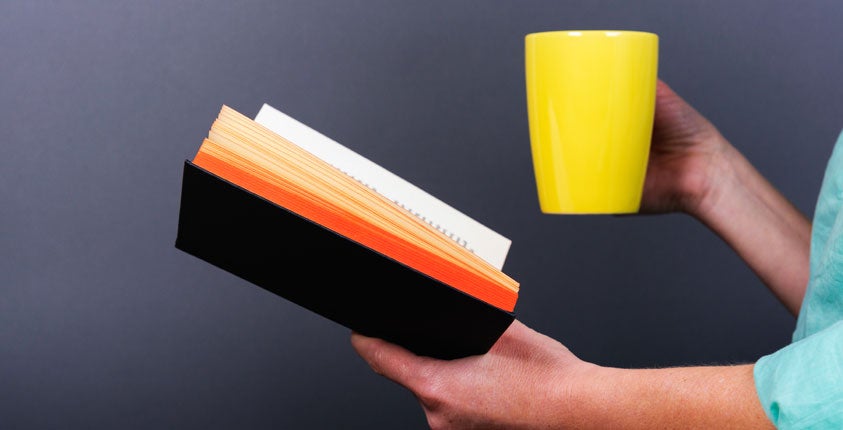 Advertising campaigns that focus on real people rather than celebrity endorsers and actors are flourishing, trying to bring out a degree of authenticity rather than flash.
Millennials are participating in large numbers in the "platform economy," as their lack of assets and high levels of student loan debt give flexibility a much higher value.
Dave Chen of Google Play talks about the business culture of the technology industry in Silicon Valley and how it differs from other cultures across the country.
Two entrepreneurs have expanded their business to the point of using it to support other startups, creating an ecosystem of small business owners and entrepreneurs helping and supporting one another.
One of the best-known online lenders is suffering through serious struggles, adding to the difficulties small businesses and startups may face looking for startup capital.
About a quarter of small businesses have created mobile apps, and a similar number are looking to create one in the next year.
Accounting and tax service businesses rank as the most profitable types of small business (using net profit margin), with real estate services in second.
Many laws apply to all businesses, but others are based on how many employees you have. See what laws apply to your small business.
A burst of creativity might be waiting for you—if you can just step away from the office for a few minutes.
Marjorie Adams shares ways that you can improve your communication skills to most effectively manage your team.