Manage Passwords and More in One Place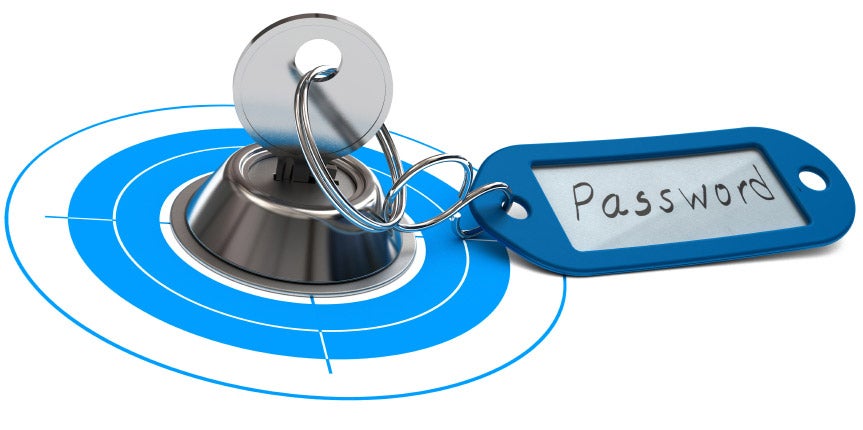 If you're like most entrepreneurs, you use the internet every day for a multitude of functions. Whether email, social media, news, or ecommerce, we visit countless websites every day that require you to sign up with an account. But what if you don't know where to save your passwords or don't have time to remember 10 different passwords—so you end up with a single password that, if somebody got a hold of it, would compromise all of your accounts?
The internet can be a dangerous place when it comes to password and information security, and until recently, I have found myself wasting valuable time trying to recall basic login information. A company looking to solve this problem is Dashlane. Dashlane is a security vault that stores all of your passwords, phone numbers, addresses, IDs, payment information, and receipts so that all of the information you need is saved to one place. Here are a few ways that Dashlane attempts to help you maximize your efficiency online.
Automated Login
Once you have logged in to Dashlane, your login information will show up automatically on the rest of the web sites where you have a registered account so that you never have to type a word. Every time you sign up for a new account, Dashlane will prompt to save your account information so that all your accounts are up to date with your account.
Faster Sign Up
Dashlane makes it easy to sign up on sites for the first time. When required to enter your account information, Dashlane will automatically fill in the form for you so that registering for a site is almost as easy as logging in. Of course, you may be require to enter information specific to that site's form but the time you can save with automated sign up is significant.
Online Purchases
Dashlane allows you to save your credit card information so that when making an online purchase, you can skip the step of filling out the payment form altogether. Recognizing that you are on an ecommerce site, Dashlane will prompt you to automatically fill out the form so that you can checkout in a matter of seconds. All your receipts are saved to Dashlane so that you can review your past transactions in one place.
No Obligation
Possibly the best part about Dashlane is that you can use it completely free. Simply download the application to your desktop, enter your account information for the first and last time and you're ready to get started. If you like the service and want to use Dashlane on multiple devices, you can upgrade to a premium account for $19.99 a year, which will back up your information to a cloud server and sync your information across all your devices.
Dashlane serves a valuable purpose, automating your normal business activity to save you time.