Make the Most of Online Recruiting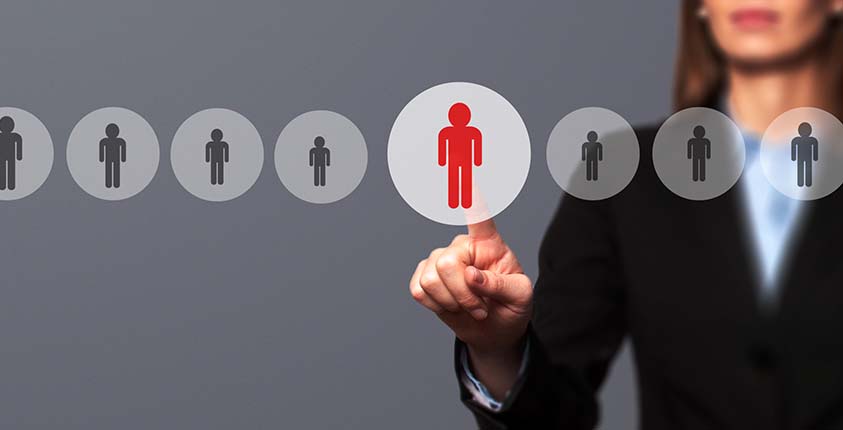 We're nearing the month of November, and it's an exciting and busy time of year with so much to look forward to (food, fun and festivities). The days are shortening and the year will be over before we know it. There's no better time to reflect on everything from the past year and focus on your 2016 hiring strategy. It can be tough to find great candidates and hire the best employees, especially in an efficient and cost-effective way. Indeed can help eliminate some of your stress by making it easy for you to find the best candidates and make hires.
Getting the most from Indeed is a live webinar series that I conduct several times a quarter that can help you with your hiring strategy. In this session I discuss the benefits of using Indeed for all your hiring needs, how to post and edit your job on Indeed, navigate your candidate dashboard and source the best talent for your business with Indeed.
Indeed is the #1 source of external hire, with hundreds of thousands of jobs added each week and more than 180 million visitors searching each month. In addition to gathering together jobs from across the web, Indeed allows employers to post directly to Indeed, giving growing businesses an effective resource to attract relevant candidates.
To register for our webinar, visit go.indeed.com/webinars.
We offer this webinar multiple times a quarter, so register for the session that fits best with your schedule. We'll also leave time at the end of each session for Q&A, so have your online recruiting questions ready.
At Indeed, we strive to achieve service excellence every day. Call our Client Care team at 1-800-231-3758 from 8 a.m. – 8 p.m. Monday-Friday to receive one-on-one account consultation and customized recommendations from our Account Specialists. We're here to help every step of the way.
Get the HR documents you need!
Get the GoSmallBiz HR Document Builder.
Join Today