Lowering Online Fraud to Lower Transaction Fees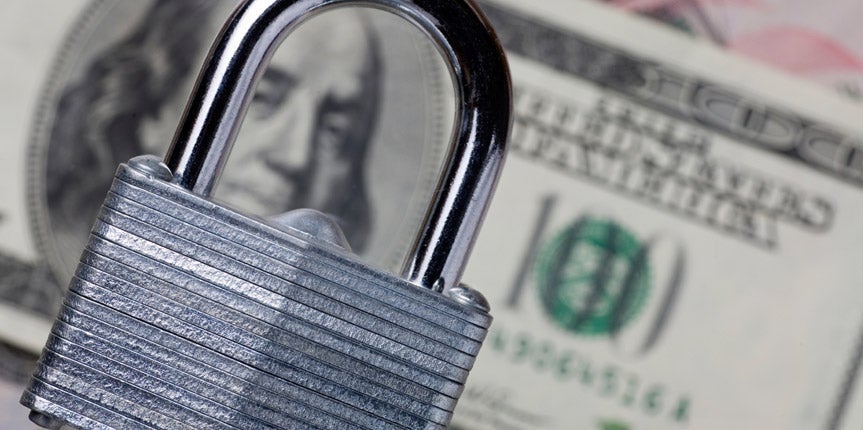 Fraud is undoubtedly the biggest problem facing merchants processing payments online. Fraud costs merchants and consumers millions of dollars every year in goods, services, fees, and penalties, and all merchants must be diligent about fraud protection to ensure happy customers—and good rates.
Merchant processors will assess your fraud risk exposure based on a number of factors. This exposure will play a part in what kind of transaction fee you are charged. But there are security measures that you can put in place to decrease your exposure and fraud risk, thereby improving your merchant rate. These measures include:
Address Verification (AVS)
AVS verifies that the billing address entered on an E-commerce checkout page for a transaction is actually the same address on file with the issuing bank. The merchant will receive a response back from the issuing bank on whether the address matches their files, and the merchant can then use this data for fraud control.
Card Security Code (CSC)
Merchants can set up their payment page to request the Card Security Code (CSC). The codes have different names depending on which association issued the card:
"CVC2" (card validation code) for MasterCard, found on the back of the card
"CVV2" (card verification value) for Visa, found on the back of the card
"CID" (card identification number) for Discover, found on the back of the card
"CID" (unique card code) for American Express, found on the front of the card
Requesting this information helps confirm that the card is actually in the consumer's possession.
Secure Online Payment Pages
Secure, online payment page options are available through merchant processors, where the processor hosts the page for your E-commerce site. This eliminates the need for you to collect and store customer sensitive data on your system. Capital Payments is one processor that offers a hosted web page for merchants.
Data Breach Protection
Using firewalls, antivirus software, and verifying all transaction information before shipping can help protect against sensitive data being breached and prevent fraud from taking place. Taking steps to prevent a data breach is also part of ensuring that you meet the PCI (Payment Card Industry) DSS (Data Security Standard) requirements.
Article by Bluefin Payment Systems.