Business Mentoring Series — 6 Last Minute Tax Tips with Ted Jenkin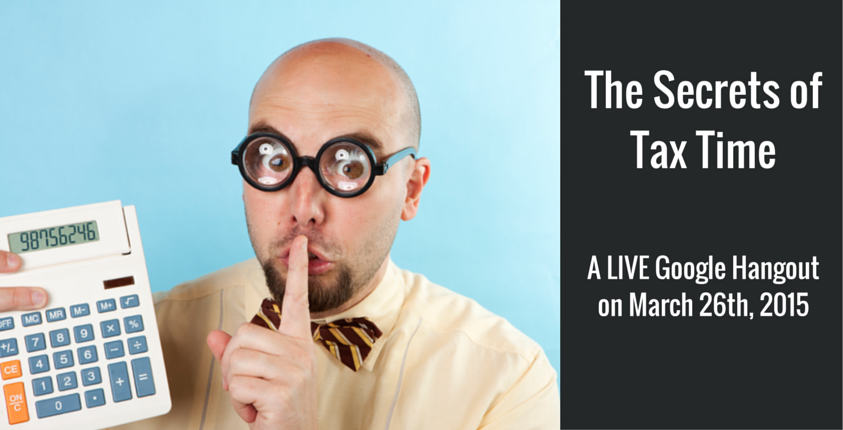 Throughout the month of March on our business mentoring sessions, Fran talked with Ted Jenkin, co-CEO of oXYGen Financial, about some of the most important tax lessons for small business owners. From enabling your business to take every deduction you're eligible for to having an organized plan in place for reducing your tax liability, Ted and Fran discussed things that everyone needs to know.
Then we opened the floor up to you.
This week's business mentoring session was a live Google Hangout featuring Fran and Ted, answering your last minute questions about taxes and tax planning. Every year business owners leave money on the table. Are you? Fran and Ted will answered our member's questions and shared some important tips for retaining your sanity—and your wallet—during tax season.
Didn't see it live? That's OK — we still love ya'. Watch the replay below:

Want to see more from Ted?
Get 60 days of our Business Mentoring for free.
Start Now
[latest_posts header="Business Mentoring Archives" limit="" category="17″]