Know Your Role as the Owner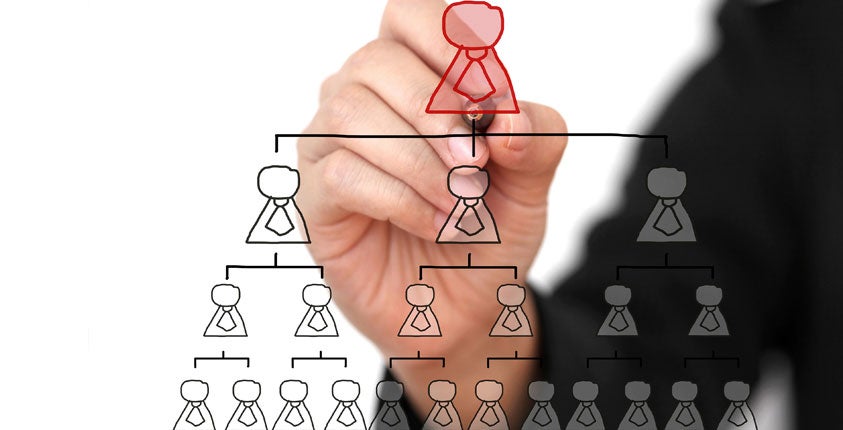 As an entrepreneur starting a new business, you often have to wear the hat of cook, dishwasher, accountant, and general manager. However, one of the biggest mistakes a young owner will make is not quickly clarifying their role within the organization. Far too often, new entrepreneurs will try to control every aspect of a new business, which inevitably slows the growth of the organization. In some cases, it can make hiring and training new people so difficult that it can be destructive to the success of a company.
One of things I recommend to new business owners is to draw a T-chart with one axis being things you like to do and the other axis being tasks that you are currently good at. What you should quickly try to figure out in the early stages of a new company is the list all of the items that you are good at as well as those tasks that you like to do. After figuring out this critical piece of analysis, you should try to surround yourself with others to whom you can delegate the things you aren't good at and don't like to do.
TWO MONTHS FREE: Term & Conditions
Here a few tips to consider when trying to figure out what your role is as the owner of a startup.
Your Passion
With the thousands of successful business owners I have known and worked with over the years, the very best entrepreneurs are the ones who define their role by their passion. If you are excited about what you are doing every day, the people you hire to work for you will feel that energy through the organization until it becomes infectious.
Your Skills
You have had both formal schooling as well as informal training through odd jobs over your life. Think about the courses in school that you excelled at the most and why you did very well in those classes. Think about the jobs where you wanted to work overtime because you loved what you were doing and you were successful in the tasks that were given to you. It is important that you maximize your strengths.
Your Vision
Your role within your new entrepreneurial venture should always be focused around the bullseye of your company. If you had a target to shoot at with a bullseye in the middle, what words or goals would be written on that bullseye? It is important that your energy gets focused on the things that drive the vision of where you want to be in 1, 3, or 5 years.
Many owners try to be a jack of all trades and sink the ship on their new company by not focusing on what matters most. Know your role!
This article was originally published by SmallBizClub