Integrating the GoSmallBiz CRM and MailChimp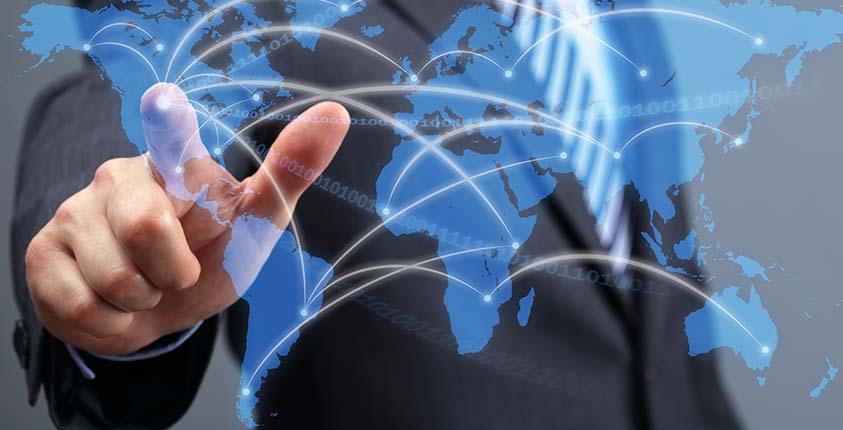 Did you know that the CRM is now part of the GoSmallBiz membership?
Yep, that's right! The CRM is now included in the GoSmallBiz Membership! Our cloud based software application gives business owners the ability to store all customer and prospect data, and set up events, tasks, and reminders for themselves, staff members, or customers.
With the ability to add notes and documents to individual contacts, businesses can increase their sales opportunities by having detailed records stored in a secure centralized location. Users can easily import their contacts automatically into the CRM using an excel spreadsheet, and even customize fields.
Unsure of how to import your data and match up columns? No problem, let our support staff walk you through it. Our mission is to help business owners run and grow their business more effectively, and we want to help in any way we can.
Now that you have all of your customer and prospect data organized in one centralized location (that can be accessed by any device with internet connection), it's time to correspond with them!
MailChimp (used by 7 million people to send 500 million emails every day) is now integrated with the GoSmallBiz CRM! This will make it easier than ever to plan, schedule, and personalize your email marketing campaigns.
All you have to do is select which CRM contacts you want to email, and add them to your MailChimp list.
Then, craft marketing emails using MailChimp's easy-to-use templates and email creation tools. It will track what time of day emails are opened or clicked, what links people click, and even provide reporting tools to measure individual user engagement.
As long as you have less than 2,000 contacts and send less than 12,000 total emails per month it is absolutely FREE!
So what are you waiting for, log in to your GoSmallBiz account and start using these marketing tools today!