Insuring Your Home Based Business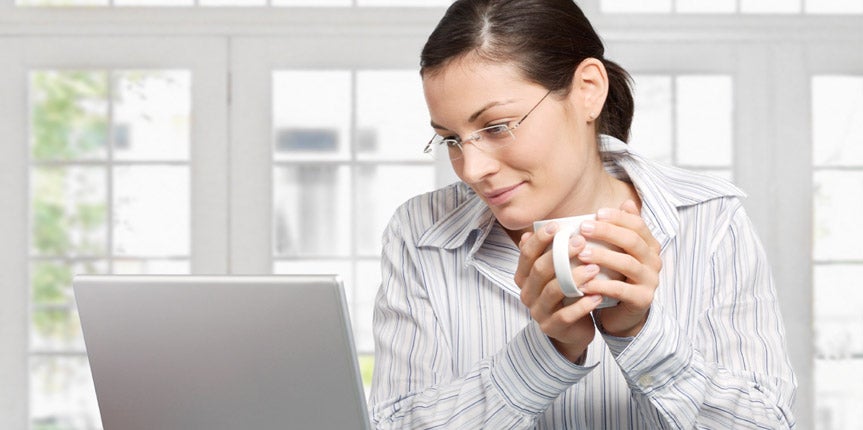 Do you operate a business out of your home? Have you specifically covered your business assets? If you haven't, you have a potential problem.
Fact: A typical homeowners policy does not cover your business. Your coverage for business assets in your home is probably limited to $2,500. Coverage of liability due to a business activity in your home may be non-existent. You need specific coverage for your business, and there are three choices.
Endorsements to Your Homeowner's Policy
Endorsements are often available for very small business operations. This will serve to increase the limits on your business property and many policies will now provide limited liability coverage for your business. The problem with endorsements is that once you achieve any level of success, you will likely outgrow the limits of the coverage (often as low as $5,000 in annual revenues).
Measure your business risk!
Try Our Business Risk Assessment Tool.
Learn More
Business Policy for In-Home Business
A growing number of carriers now provide coverage, which runs as low as $200 a year for up to $10,000 of business property and includes some level of liability coverage for business incidents. Additional liability coverage, often as high as $1 million can be purchased at an additional cost.
A good in-home business policy will cover lost income due to damage to your home. It will also provide some level of coverage for business assets such as accounts receivable, valuable papers and use of equipment.
Some carriers will require that the business owner also purchase their homeowner's policy from them.
Business Owners Policy (BOP)
This is the type of policy typically purchased by a business with a traditional storefront or office location. A BOP will provide the same sort of coverages provided by the in-home business policy, but the coverages will be provided on a broader scale. This policy is typically chosen when the business has activities at more than one location, not just in the home.
[latest_posts header="Recent Posts" limit="" category="10″]