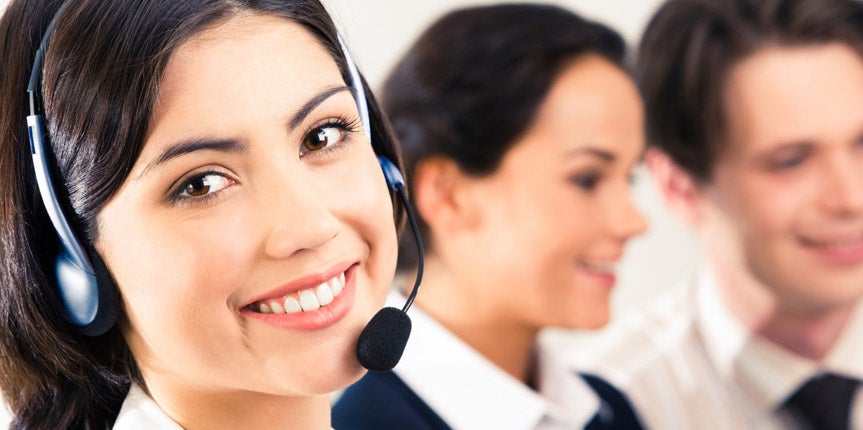 High turnover is not uncommon in small business, but it is expensive. Most small businesses cannot afford to constantly hire and let go of employees. Having a dedicated staff is one aspect of a successful company that should not be overlooked. Particularly when working for a startup whose outlook could change from great to grim overnight, employees need a reason to stick stay around through the good times and the bad. Here are a few tips for keeping employees on board.
Onboard Training
A big reason why employees leave a company is because they get frustrated with the lack of training. Most jobs offer the chance to learn and develop while getting started but companies that actually set out a period of time for organized training will establish a much stronger employer-employee relationship. In addition to teaching hard skills, consider implementing an employee mentor program, where you assign a seasoned staff member to assist a newbie in figuring out the company culture.
Relationship with Manager
One advantage of working for a small business over a large corporation is that you have the opportunity to closely interact with top managers at a small company. Your employees might be dissatisfied not so much with their work but rather with the people they're meeting in the office. Don't be shy about getting to know your employees a little better or at least show them that you care enough to have a conversation with them. Just don't ignore them, or they may leave you.
Get 2 months payroll service free!
Sign up with our partner ADP.
Get Started
Transparency
Employees want to know how the company that they are working for is performing and the best way to accomplish this is by letting them know. Managers should consider setting up a regularly scheduled meeting to update each other on the progress of individual projects as well as on the overall development of the company. If time is a constraint, either sending out a newsletter or speaking with employees individually to update them on the latest company news will be extremely helpful when it comes to goal setting as a unit and keeping all eyes on the big picture when the work load gets tough.
Related: 10 Steps to Accountability
Opportunity for Promotion
One sad reality of business is that employees get bored with their work. They enjoy it when they first get started and for the first few years of work, but eventually they're ready for something new. Whether you can offer them new tasks or the chance to take on new responsibilities, demonstrating to your employees that the opportunity for promotion exists will serve as a strong motivating factor for sticking with the company.
[latest_posts header="More on HR" limit="" category="6″]