How to Lead: Learning from the Powerball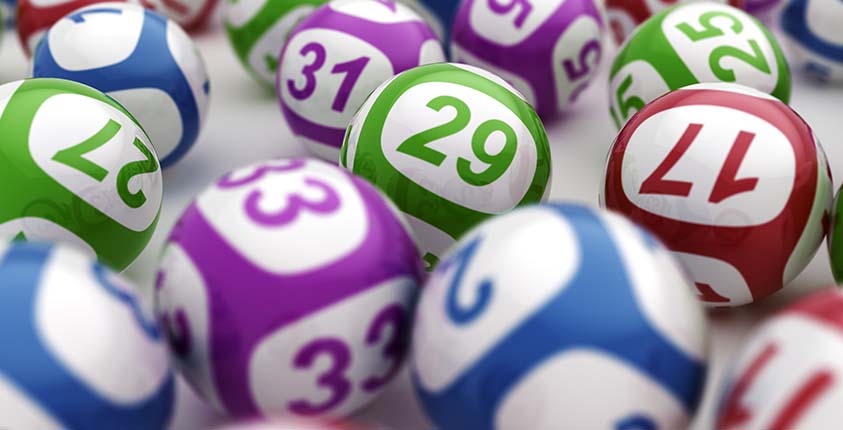 A few Wednesdays ago, a magical thing happened at exactly 10:59 p.m. Millions of Americans were glued to the TV as the Powerball Jackpot escalated to heights never seen before in the history of the Powerball. Billboards had to change the M to a B in order to even let people know where the jackpot stood leading up to Wednesday's drawing.
And then it happened. The winning numbers for the record-breaking jackpot were 4, 8, 19, 27, 34 and the Powerball 10. With three winners across the United States, each ticket was reported to be worth more than $528,000,000. Even with 11 other winners of $1,000,000 in the state of California, people swarmed outside of the Chino Hills 7-11 in hopes of catching a glimpse of the new celebrity Powerball winner(s) who will have more press coverage than when the Beatles did a worldwide tour.
While many television stations, radio stations, and newspapers were covering all of the financial, tax, and legal implications to the winner(s), my eyes were glued to the behaviors of people in the workplaces across America as it pertained to the Powerball.
What's most interesting is that leaders and managers alike struggle mightily to get people to bond toward a common goal. It doesn't matter if that is the goal of the company, the goal of their division, or just a goal they want to accomplish during the week. Getting a multitude of personalities to agree on a common goal and bond together in a shared fashion toward hitting those goals has been bandied about in management books with many different techniques for success. I spent at least 15 years of my life going to training sessions, situational leadership advice, and reading books of those with the golden wand that would help me lead teams into the Promised Land.
Across America, the Powerball single handedly united people in the workplace. Employees from labor unions to large corporation banded together to chip in money to win this glorious prize, willingly ready to split the winning with co-workers (some whom they might not even like) should those lucky six numbers have shown up on the screen. Was it the size of the prize that changed the behavior? Was it the excitement that all the winners would have national fame? Was it that magically co-workers all of a sudden decided to like each other? What was this magical unicorn that changed behavior so swiftly and so quickly across so many people in small towns and large cities across America.
Then it dawned on me. The reason why. The reason that so many people would bond more quickly around Powerball than they would about hitting their yearly bonus. The reason is that they were able to DREAM! Did you hear people saying, "If I won the Powerball, I would…" or "If I had that kind of money, I could…" or "If my numbers come up, I'll take care of all my family." I'll bet you thought this yourself or heard it once or twice in the workplace.
You see, we often forget as leaders that the most important thing we need to do is to help our people DREAM! BIG DREAMS! To get the most out of their potential. In order to get the most, you have to inspire those you lead to think bigger than themselves until they can get there. When they do, life becomes more fulfilling to them and leadership will be more fulfilling for you.
Maybe for a moment next week, you can carpet-bomb the execution books and the levels of leadership and the strategy white boards. For a moment, take each person you lead and help them dream again. For if anything, you can take a chapter out of Powerball leadership that taught us all we can bond together if we dream enough about hitting a common goal.
Want to grow your business?
Become a GoSmallBiz member today!
Get Started Now